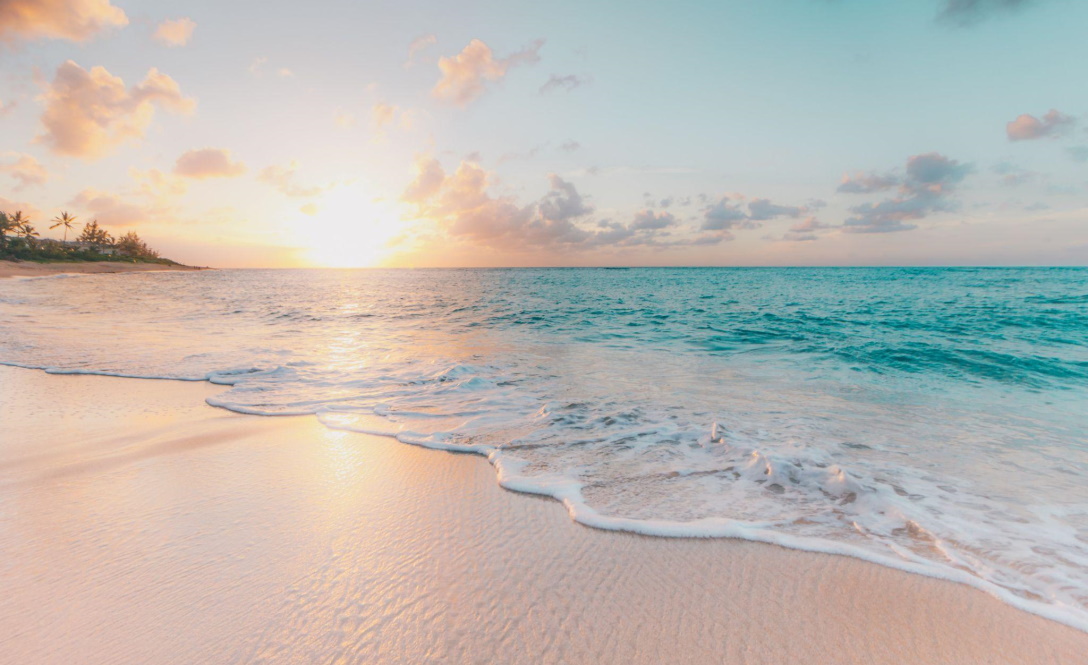 It's the holiday season, and you know what that means? It's time to plan for a holiday get-together with your friends and family. If you are planning on heading to Australia for a beach getaway or if you're in Australia, you should not miss going to one of their most popular holiday spots, Hervey Bay – aka the capital city of whale-watching in Australia.
Hervey Bay is just a three-and-a-half-hour ride north of Brisbane and is one of the most favorite sites among locals and tourists alike. Well, with its crystal clear waters and sunny subtropical climate, not to mention the exciting aquatic activities you can do in the area, who wouldn't love to spend their holidays there?
There will never be a dull moment in the place because there are just lots of things you can do. Listed here are some exciting activities you should not miss when you visit Hervey Bay with your friends and family this holiday season.


Whale-watching
Hervey Bay is the home of the majestic humpback whales, and it is even the first place to earn a World Cetacean Alliance title as a Whale Heritage Site in 2019. Its shallow waters provide a suitable environment for the whales, that's why they stay there during their long migration to rest or teach their calves. If you're lucky enough and you've come to the place in the right season, you will personally see all these actions in the front row seat.


Sunset Cruising Experience
Aside from the exciting sight of the swimming whales, the place also has one of the most beautiful sunsets. In addition, its calm waters, romantic lighting, and offshore island give away the perfect ingredients for a one-of-a-kind cruising experience. That is why the Hervey bay Sunset Boat Cruise is one for the books! It is one of the most, if not the most, enchanting ways to begin your evening and enjoy the rest of the night.


Connecting With Nature and Wildlife
Just less than a 50-minute boat ride from Hervey Bay, you can visit the UNESCO World Heritage-listed K'Gari (Fraser Island). What's special about it is that it measures around 40 km wide and approximately 123 km long, making it the largest sand island in the world. Thanks to this, it has many unique landscapes, from blue lakes to lush forests. It also contains a wide array of fascinating wildlife, including dingos, wallabies, echidnas, and more.


Enjoying in the Esplanade
If you like to enjoy simple pleasures, then going to the esplanade is for you. The Hervey Bay esplanade stretches for 16 kilometers, and it is a great way for you to take pleasure in the fantastic view of the sea and the feel of the breeze. You can take a stroll here, or if you want, you can jog, ride a bike, or just enjoy sightseeing with your friends or family. You can do the simplest tasks here, but you still create the most beautiful memories.


Visit the Historic Urangan Pier
As you might have noticed by now, Hervey Bay is filled with fascinating sites. One of the most popular is the Urangan Pier. This pier is iconic as it is one of Australia's longest and oldest piers that used to be a deep-water, cargo-handling facility to export sugar, timber, and coal. Today, it is among the famous spots to take a walk in the ocean without getting wet or catching stunning views for most locals and tourists.


Stop by the Markets
After wandering around the Urangan Pier, you might also want to stop by the market. Going to the markets would be fun if you're the type who likes to mingle with the locals. The pier markets are open twice a week, usually on Wednesdays and Saturdays. Many crafts and clothes are displayed on Wednesdays, but if you want to buy fresh local produce, then it's better to visit there on Saturdays. You can also buy your souvenirs here.


Going on a Picnic
One of the top attractions in Hervey Bay is its botanical gardens. If you're one of those people who like to take beautiful pictures of lush gardens and lily-topped ponds, you should not miss out on planning a picnic day in their gardens. You can enjoy a peaceful day here – out of the chaos and stress. If you're traveling with kids, they would surely enjoy exploring the garden and interacting with friendly animals like turtles and birds.


Take a Picture at the Icon
Among the whales that visited Hervey Bay, one of the most special and closest to the hearts of every local is Nala. Nala was first seen visiting Hervey Bay in 1992 with her calf, whom they named Simba. Since then, she has been dubbed the "icon" whale of Hervey Bay and earned a reputation as a standout mother to her calves. That's why the artist Ross Bradbury created the 22-tonne whale sculpture, which is now the symbol of Hervey Bay.


Takeaway
With the many fun activities you can do, Hervey Bay is the perfect place to spend your holidays. Not only can you come eye to eye with a whale on a boat, but you can also enjoy watching the sunsets, taking a stroll, or mingling with the locals there. Hervey Bay can offer just so many things, and every minute spent there is every moment well spent.