Written by

NewsServices.com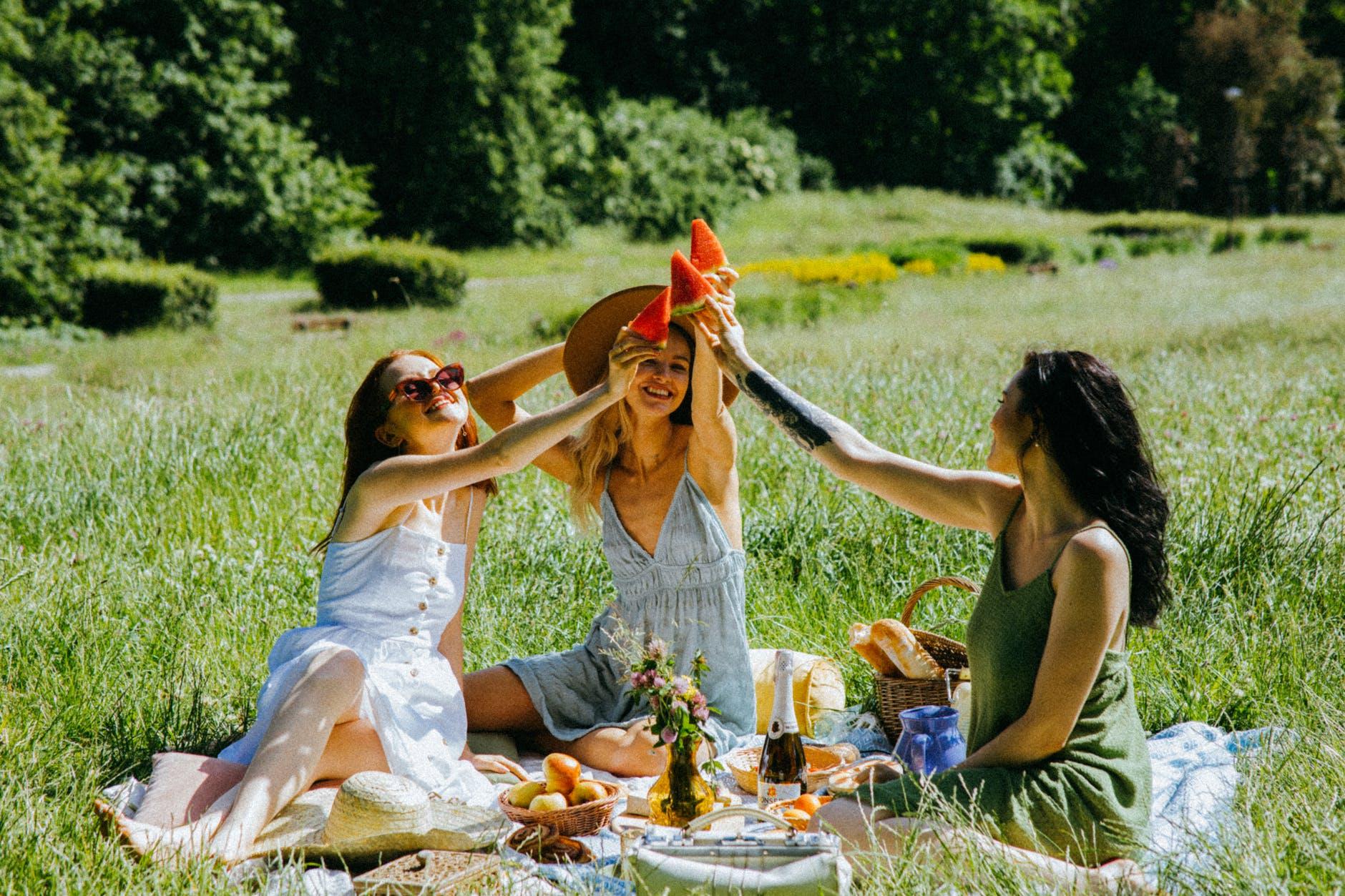 Are you looking for adventure on the beaches this summer? Or perhaps a stroll with a spectacular sight of a sparkling river? Maybe even enjoy some tasty food and delicious wine along the way? Well, this sounds like it's time to go on a vacation in the sunniest capital city located on the west side of Australia -- Perth.
There are a lot of fun things you can do in this part of the country, and you'll be surprised to discover incredible venues for you to enjoy your vacation. Listed below are some fun activities you can do while you're staying in Perth for your summer catch-up.
Beach Hopping
Perth is home to crystal clear waters and fine white sand, which makes up their amazing beaches. Aside from that, you would also find the most sensational view of the sunset in the background. That's why beach hopping is one of the favorite activities that most locals and travellers alike enjoy while on vacation.
There are many Perth beaches that you can check out. You can go to Mullaloo beach, which is ideal for visiting if you have kids with you since the waves are not too strong. If you're a surfer, you can go to the City Beach to test out its strong waves. However, one of the top picks is the Scarborough beach (or Scarbs as locals would call it), which is just about 20 minutes away from Perth City.
Trip to Swan Valley
Of course, you should definitely not forget to visit the Swan Valley wine region. This region boasts the oldest vines in Western Australia, so don't get surprised to taste the perfect combination of sweet, sour, with a hint of salty wine flavor, in one gulp. Aside from wineries, Swan Valley also has breweries, distilleries and offers gourmet lunches and vineyard platters. You can even stop for a taste of their sweet chocolates.
When you go on a trip to Swan Valley, though, it's best to hire a party bus so you can have and enjoy a full experience during your trip with your family or friends. With services offered by reliable local businesses such as Double Up Tours, you won't have to go through the hassle of booking your venues or organising your stops for lunches and all. You only have to enjoy the tasting!
Visit the Botanic Garden
One of Perth's largest inner-city parks and top tourist attractions is Kings Park which houses a beautiful Western Australia botanic garden. The garden is largely famous because you can enjoy the scenic view of the city. In addition, one of the garden's main attractions is the DNA tower which depicts a double helical strand of a DNA molecule.
Furthermore, a favorite botanical garden found in Kings Park is the Lotterywest Federation Walkway. Here, your afternoon walks will never be the same again, with wildflower attractions as you walk 16 meters above the ground. You also get to enjoy the views of the Swan River. Besides enjoying your leisure time, you can learn so much because the garden reveals a lot about Australia's rich culture and diverse flora.
Experience the Wildlife
Aside from wildflowers, you might also want to experience the wildlife. Fifteen kilometres from the centre of Perth, just near the entrance of Swan Valley, the Caversham Wildlife Park is situated. In this park, you can meet various unique animals that are native to Australia, such as wombats, Tasmanian devils, possums, wallabies, and many more.
You can also enjoy other fun and engaging activities like their daily farm shows or camel rides. The best part, though, is visiting Molly's farm, where you can have an interactive farmyard experience as you are allowed to wander around, feed, and of course, take good pictures of the animals as you'd like.
Stop by the Art Gallery
If you're into culture, the art gallery should be your next stop. Perth also has museums and gallery precincts where you can visit and appreciate the local art. Some of the best public art galleries include the Art Gallery of Western Australia (AGWA) and Perth Institute of Contemporary Arts (PICA).
AGWA is home to thousands of art pieces and is visited by thousands of people every year. It features the works of local artists, including those who have never exhibited their works before. Some of these artists are forest-dwelling painters, suburban graffiti writers, desert artists, urban sculptors, filmmakers, photographers, and many others.
Meanwhile, PICA is among the largest exhibition venues in Australia and gives life to contemporary arts, may it be visual, performing, or both. It stages various exhibition performances, contemporary dance, theatre arts, and other productions that make both the artists and the audiences feel like they're on cloud nine.
Takeaway
These are just among the many recreational activities that you, your family, and your friends can enjoy during the summer break in Perth. Not only does the place offer clear skies and warm weather, but it is also rich in culture. Here, urban adventure sits side by side with nature and thus offers a one-of-a-kind experience. With all these, it's hard not to fall in love with the place!