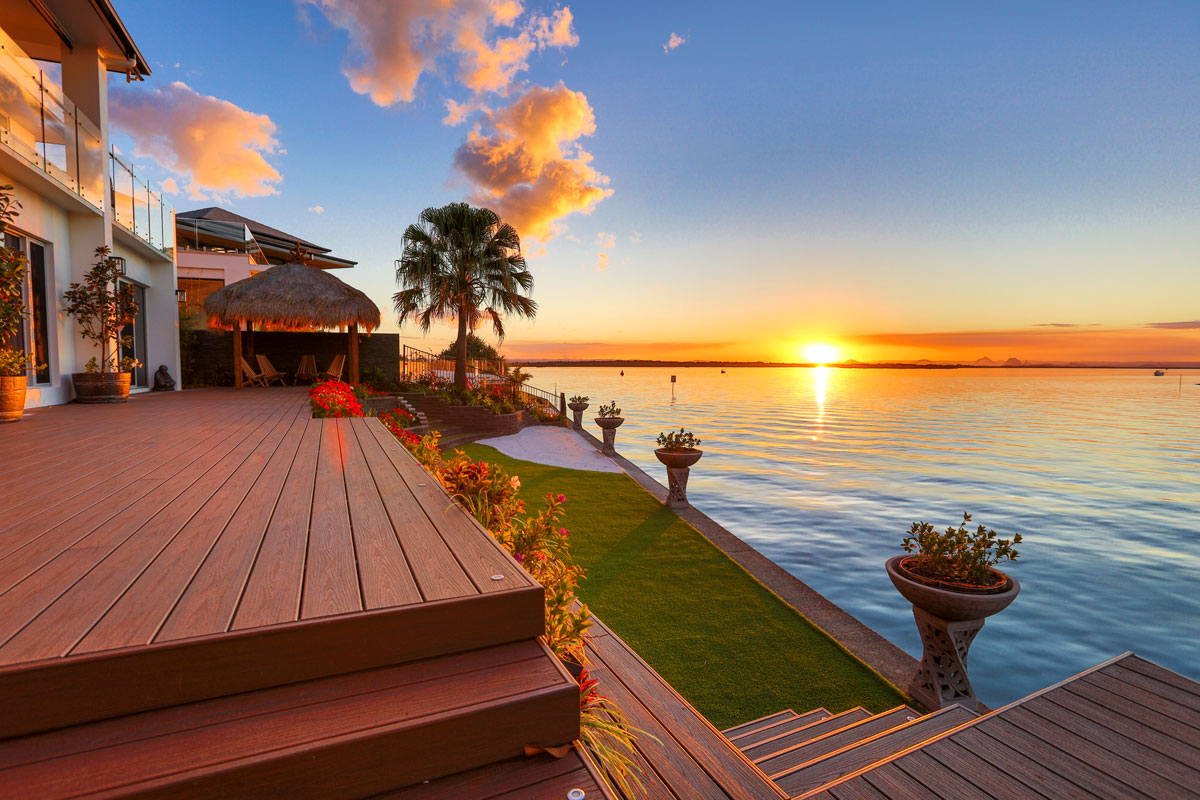 We are living in an age where one stream of income is not enough. With offices shifted to remote work, people have spare time to start a side-hustle and make some money online.
If you have a camera and some photography skills, you can earn from that skill. You can sell your travel photos online and make a decent buck.
Imagine getting paid for your photography skills. And the best part is that you don't have to be a professional photographer to sell travel photos and make money from them.
Here are some tips that will help you turn simple photos into something worth selling.
Tricks to take photos as a professional travel photographer
You don't have to be a professional photographer to take amazing travel photos. If you adjust some technical aspects of your environment and the camera itself, you can take gorgeous photos that can easily make you tons of money.
For instance, a quality camera and lens will eliminate all the noise in the photo, enhance the low-light environment, and make images sharp. Buy a quality camera and go for an expensive lens.
While you're at it, invest in some tripods, flashes, intervalometers, and camera covers as well. This will help take quality photos and protect your camera from dust, rain, and similar hazards.
Additionally, it is recommended to learn something about the post-production process. Learn to edit your photos properly, and you'll be in a position to sell your photos online miles ahead of your competitors. You can even take free courses on marketing so that you learn ways to sell photos better.
Where to sell your travel photos online?
Here are some popular stock photography websites that give photographers a place to sell their travel photos and earn from them.
iStock Photo
iStock is
one of the best stock photo sites out there
. With iStock, you'll earn a 15% royalty on each download when you sell your images. Additionally, there is also an option to earn up to 45% instead of becoming an exclusive contributor. It is an excellent website for community-minded photographers. You can check out various forums, which are very useful when determining which photos will do best online.
SmugMug
The site is like an online portfolio or gallery, with a fantastic feature that allows photographers to sell images online. Due to its dual purpose, it's pretty popular among users.
You want to sell your photos, and you want them to look fabulous. The more impressive and professional your images are displayed, the more likely you will sell them online. And Smug Mug can help you achieve just that. In addition to selling digital downloads, sellers can also sell prints and greeting cards, which benefit those interested in more options.
Adobe Stock
The convenience and fair royalties of Adobe Stock make it a fantastic place to sell your travel photos. You'll notice your images start selling quickly and seamlessly once you're able to showcase your work to over four million image buyers around the world. Your Adobe account is credited with a royalty of up to 63% of your sales when your photos sell. You can make some decent money by using this service.
TourPhotos
Tourism and travel photographers from around the world share their photos on TourPhotos. Photographers who want to sell their images online to people who share their passion for traveling can use this platform. TourPhotos is full of beautiful photography, so you're sure to feel inspired!
PhotoShelter
PhotoShelter gives an option to develop a photography website with a built-in eCommerce system. If you're a photographer that prefers to take control over your profits, this is the perfect website where you can sell your travel photos with ease.
Closing thoughts
People tend to struggle to find an answer to the question of how to make money in photography. Neither a quick solution nor a long-term one exists. But with these stock photography websites, a photographer with less experience can sell their photos online and earn money from them.
To make a regular living from travel photography takes time, effort, hard work, and lots of failures. However, you shouldn't let that stop you.
There has never been a more favorable time in history for photographers to earn a living from their photos.
Before you start selling your travel photos, it is advised to learn some editing, photo backup tricks, and make a cloud backup to store all your photos. Good Luck!