No matter the weather or season, New Zealand continues to offer spectacular sights and activities year-round. New Zealand is a country that really has it all--from the stunning coastlines, the misty mountains, and the spectacular views.
Cruise Around the Coastlines
While this is not possible around the entirety of either island, there are a few winding roads that hug the coastline and provide breathtaking views. With the lush greenery of the mountains on one side, and the crystal blue waters on the other, it will truly feel like you are on a continent like no other.
Check Out the Many Breweries
Beer is popular all around the world, and New Zealand is no exception. New breweries are constantly establishing themselves all the time, and there is nothing better than an NZ beer after a full day of excitement. Whether it is the North or South island, there are plenty of breweries around.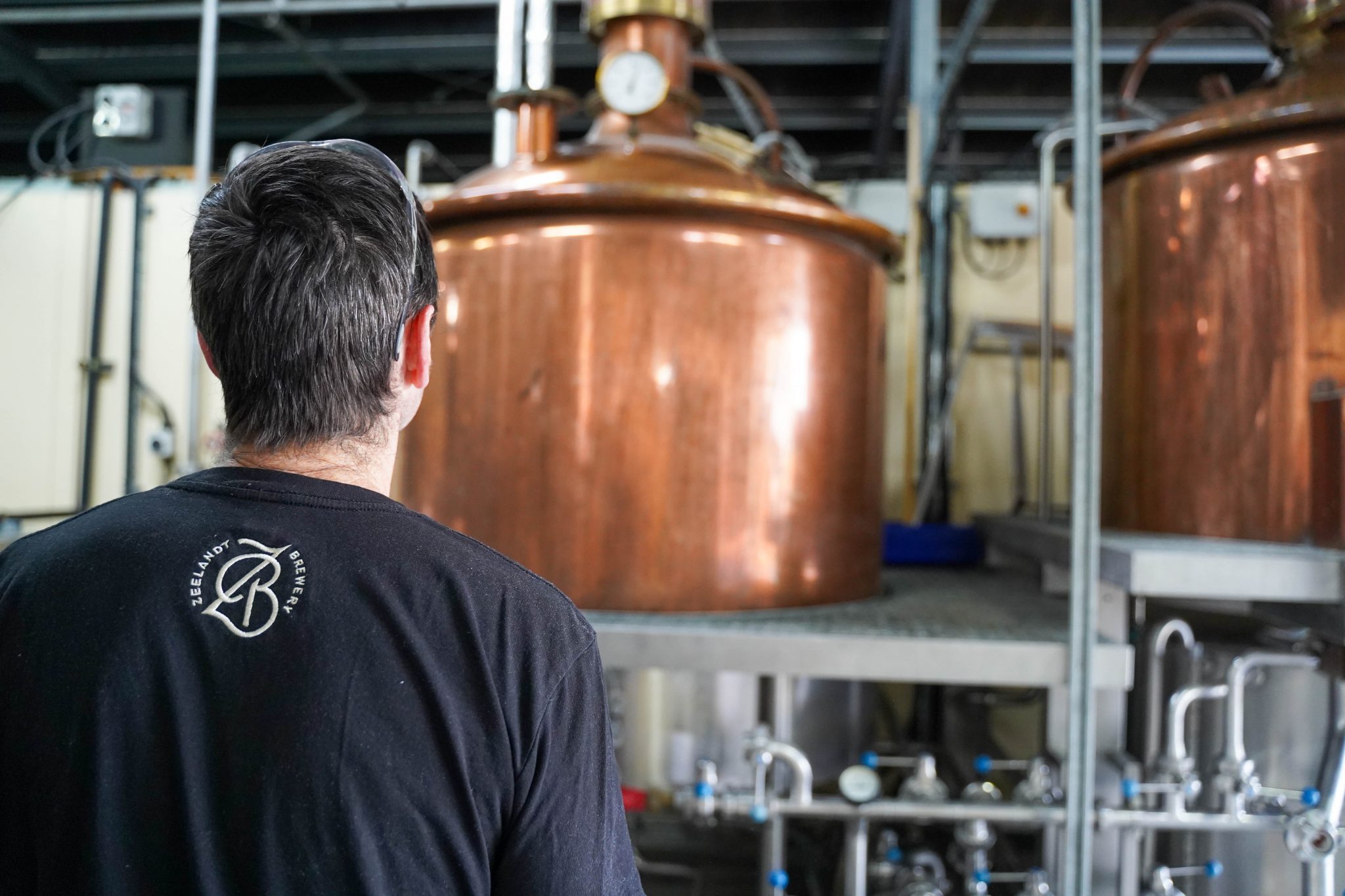 See the Galaxy in a Cave
The Waitomo caves are well-known for millions of tiny, sparkling creatures called glowworms. There are many tours that can take you through the pitch-black caves. Rent a boat and cruise through the river, and be sure to look up--these worms give the appearance of a large galaxy in the damp coolness of the caves. It is a unique experience that is worth visiting.
Visit the Milford Sound
Known affectionately as the 8th wonder of the world, the Milford Sound is a must-stop for any New Zealand holiday. Located in the Fiordland National Park, there are waterfalls, mountain peaks, and overall breathtaking scenery. You can take a boat or even kayak if you are up for a bit of adventure!
Take a Dip in the Hot Springs and Waterfalls
New Zealand has plenty of bodies of water, and some are perfect for soaking and relaxing. There are numerous hot springs scattered throughout the country. These can range from free, private springs to more expensive, luxurious springs. There are also hundreds of waterfalls--especially after a long rainfall--so there is plenty of water to meet your swimming needs!
New Zealand is a gorgeous country with much and more to offer. Many tourists that visit once tend to make another trip if possible. With two different islands and numerous day trips and activities, there is plenty to see and do that will keep you continuing to return and explore New Zealand over and over again.