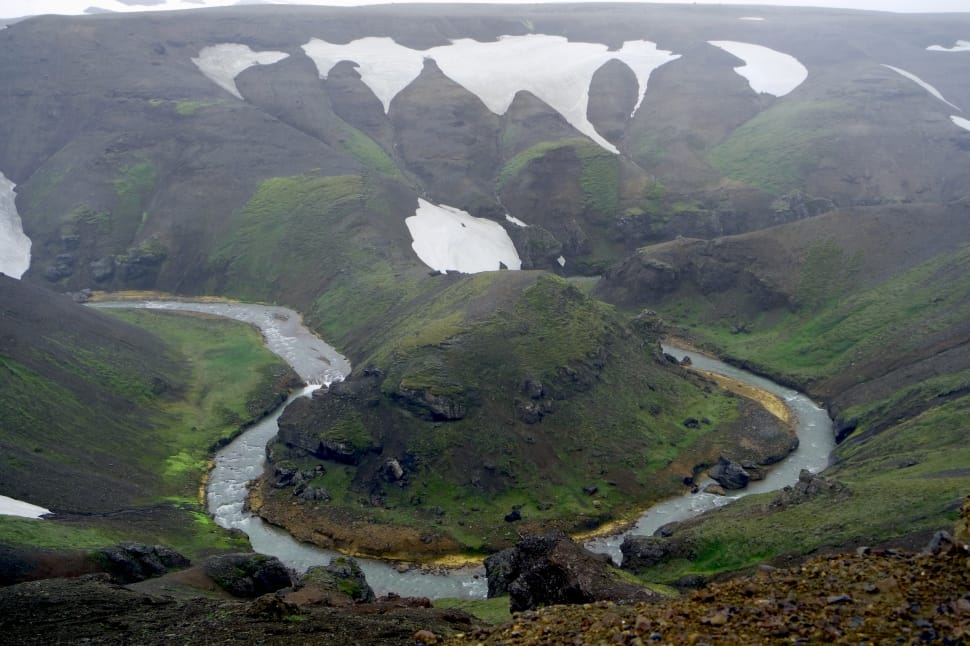 When planning a vacation, it is only right that you make the most out of your trip with a budget-friendly travel package. Everyone desires to travel the world at some point. We have browsed through thousands of reviews from the world's most prolific travelers and made a list of magical destinations suited to the modern tourist.
There are specific countries that have advanced their tourism sector to strategically place all visitors at the heart of their natural or man-made attractions.
Here are some of the best travel destinations based on actual feedback from travelers.


Top Outdoor Destinations


Have you been to Costa Rica? This a favorite spot for all adrenaline junkies who live for the thrill of outdoor adventure. La Fortuna de San Carlos is the crown jewel of the country's natural beauty with different tour packages covering waterfall treks, sloth seeing, and even volcano hikes.
Other destinations that come close to La Fortuna de San Carlos mesmerizing scenery are Kauai in Hawaii, locally known as the Na'Pali coast. The well-hidden Kauai paradise can be accessed by helicopter or taking a boat ride. To sum up the list of top outdoor destinations, the Tromso region, found in Norway, is a must-visit destination for any outdoor enthusiast. Tromso has crystalline waterfalls that are simply breathtaking to behold as well as fjords and the famous Northern Lights.
Feedback given by people touring these destinations reveals that a trip becomes more memorable by seeking adventure beyond the city. It really puts perspective to a getaway letting you forget the hustle and bustle of your daily work life. Picture yourself in your safari outfit and a camera in hand to capture every moment as you traverse incredible landscapes, trying out exotic delicacies and learning exciting things about world cultures. It is a liberating adventure that will let you appreciate life.


Things You Should Not Miss Out On When Traveling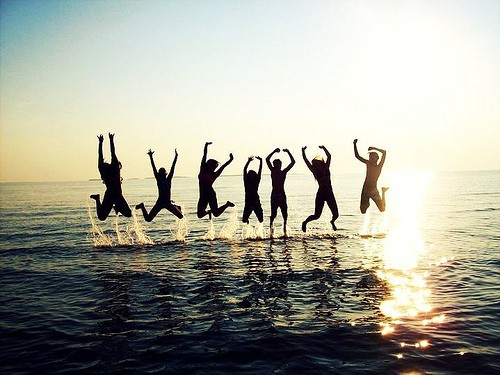 The best advice you can get from experienced tourists is not to rush your trip. Cramming many destinations in a few weeks of vacation deprives you personal connection with any of the destinations. Once you are done you will be exhausted with nothing much to show for what was meant to be your relaxing break.
Take time to explore and take it all in. With patience, you get to see and experience things you will not find in any guide book, and in the end, you will have juicy stories to share with loved ones. With technology, you get the best of both worlds when considering indoor and outdoor fun activities in your bucket list.
A vacation does not feel complete without entertainment and even people that would never visit a pub, go to the theater, sports event or casino, suddenly feel the urge to enjoy as much as possible - while on vacation. As we let go and enjoy our vacation, we should remember all vacations come to an end. For some people, returning to routine is difficult and if the heavy drinking or gambling from the vacation continues the consequences can be severe (read more about side effects of gambling at Truebluecasinos.org). There are many examples of people who would never consider gambling at an online casino have returned home from Vegas with financial difficulties after gambling off a month's salary during a few hours at a casino resort. While it's true we should enjoy ourselves when on vacation, staying in touch with our own values, limits and bankroll management, should not contradict having the time of our lives traveling the world. 

Magical Places Everyone Should See In Their Lifetime

Egypt and Peru. Do you often wonder what life was like in ancient times? The pyramids, the enigmatic Sphinx, and the Machu Picchu will reveal a profound side of human history that you cannot experience by reading a book. There is something about these places and their rich archaeological history that leaves many dumbstruck. Some travelers even say that being around the ancient wonders stirs a giddy feeling inside them that is almost spiritual. While in Egypt, enroll for the Nile River cruise and do not miss a trip to Lima and Cusco when visiting Peru.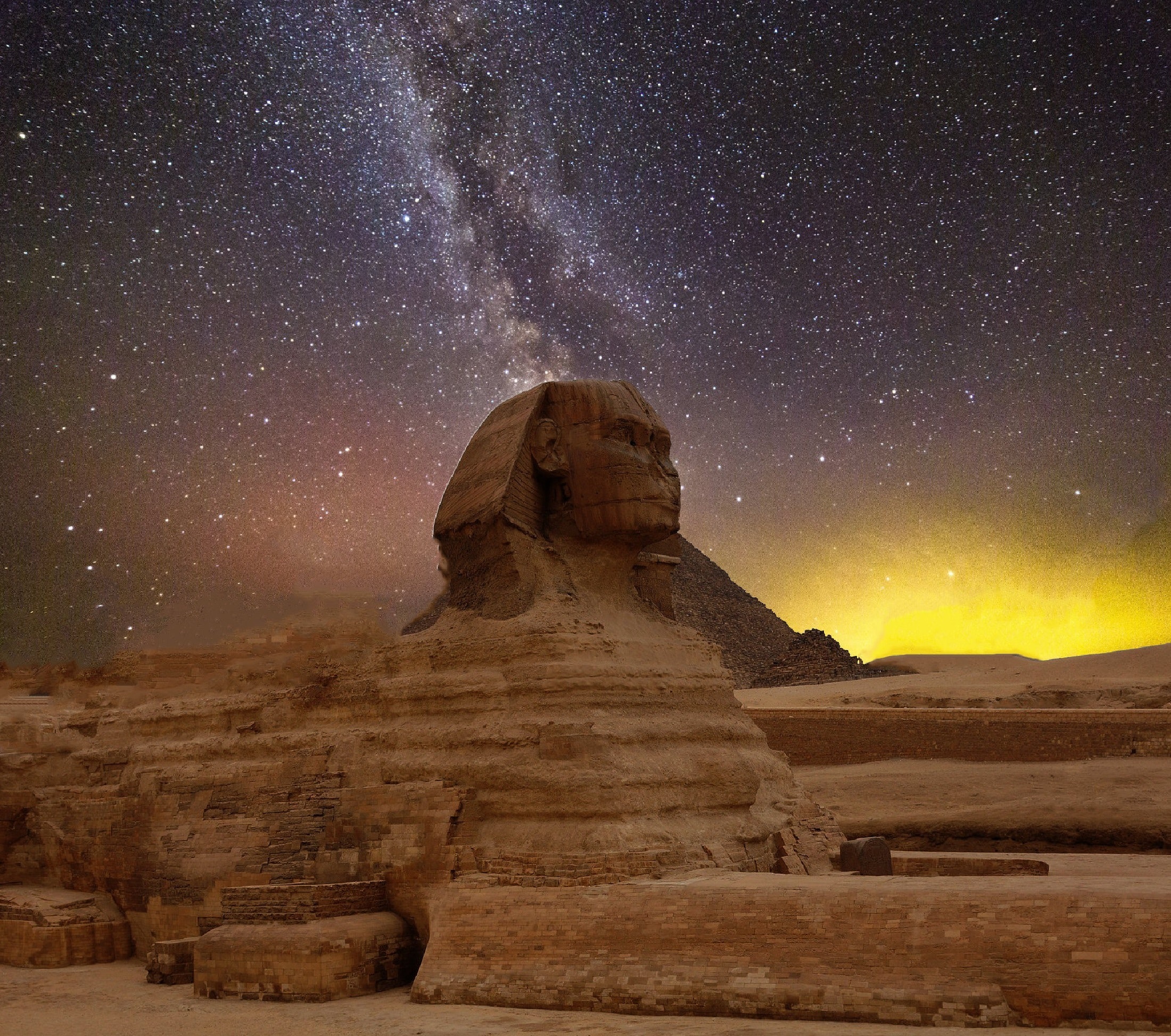 Australia and Iceland. Are you seeking an outdoorsy escapade in a friendly environment? No worries mate- Aussie has you adequately covered! The land down under is endowed with a landscape like no other and the people are extra friendly, you might never leave once you get comfortable. In Australia, there is a bit of everything from beaches, deserts, wineries, wildlife, modern casinos, amazing clubs, expansive parks, and engrossing culture... the list is endless. One popular adventure in the vast land of Oz is to get a charter boat tour around one of the Worlds 7 natural wonders, the Great Barrier Reef.
Iceland is a top-rated tourist destination that many know very little about. If you thought it is all ice and heaps of snow, think again. The destination's landscape will leave you stunned but you have probably seen some of it in beloved TV series such as Game of Thrones and Vikings. Iceland is a place for adventure so bring you hiking boots with you to tour ice caves, tramp over fields of lava, and walking beneath thundering waterfalls.
These are only a few recommendable destinations, the world has so much more to offer to a traveler with a keen eye for natural beauty and a deep sense of adventure.