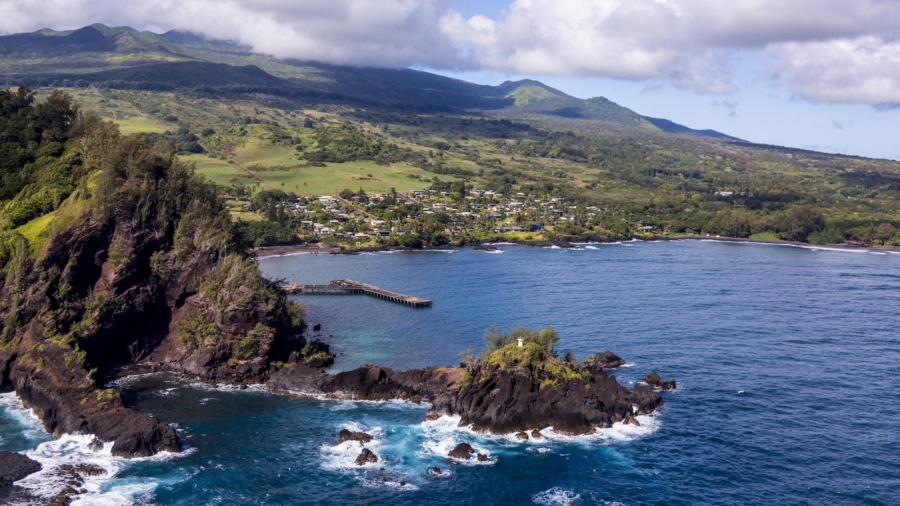 The Island of Maui offers numerous surprises and a unique experience for most couples, whether they are food lovers, adventure seekers, or just your conventional lovebugs.
The Decadent Cuisines
Fist of, there are the local aphrodisiacs like the oyster shooters that can be bought at Honokowai Fish Market close to Ka'anapali, delicious dragon fruit harvested straight from the forests at Hana Highway, or you can indulge on the Ali'I Kula lavender infused dark chocolate bars. If your taste budsare still craving for more, you can try luscious wines from the island's winery at 'Ulupalakua Ranch, made with Maui-grown pineapples and grapes. Visiting the winery is a unique experience among the jacaranda trees and widespread views. And if you've never had the privilege of tasting the uniquely sweet onions from the island, then you're missing out. You can add as many ingredients to your 'Ulupalakua beef burger with a side of authentic Maui potato chips, not the ones you find in the hometown's grocery store. Round of your meal with some Mauicello (similar to limoncello, made with local sugar and home-grown lemons). These are only a few of the wonderful specialties, perfect for lovestruck honeymooners. For a truly special celebration meal, you can enjoy a meal at Lahaina grill. The restaurant is renowned for providing culinary dishes with fresh local ingredients, made with a modern twist and exceptional style. Seafood specialities include a Maui onion seared ahi accompanied with vanilla-been jasmine rice, or you can opt for Big Island prawns with roasted Kula corn salsa. And while you're there, have a go at the triple berry pie which will make your taste buds applaud.
A Little Something For The Adventure Seekers
There is plenty to do for the thrill-seeking individuals at heart. You participate in one of the world's longest all-downhill bike tours in Haleakala. You'll begin at the top, admire the sunrise before catching a ride to the park entrance to begin the journey, while the day dawns wonderfully over the entire Hawaiian island. You'll experience numerous eco-systems when coasting down precipitous volcanic slopes. When you and your new bride pedal next to each other, be sure to look for the ethereal Haleakala silversword plant, and the iconic Nene bird, which is the rarest goose found worldwide. If biking is not your forte, why not soar to new heights with a tandem parasail ride where you can fly over the waves, greeting the leaping spinner dolphin underneath you. You might notice the green outlines from the Molokai and Lanai islands close by, evolving from the water. An inter-island ferry can be taken from Lahaina harbor to explore these islands first-hand. You can also do some ziplining over stunning mountain and sea views. If you're looking for ocean front luxury rental apartments, click here.
For The Romantics At Heart
All the Hawaiian Islands have spas with couple massages and other relaxation treatments, including luscious scrubs made from locally made papaya enzymes and Maui coconuts, leaving your skin feeling rejuvenated and refreshed. You can also embark on a horseback ride with Paniolo Ranch with breath-taking views of the mountains, pastures and valleys that stretches from the Haleakala volcano all the way to the Pacific Ocean below. For those who enjoys dancing, a private hula lesson or group class is just the thing. No matter, what tickles your fancy, there are so much to do and plenty of unique experiences to enjoy when choosing Maui as your honeymoon destination.