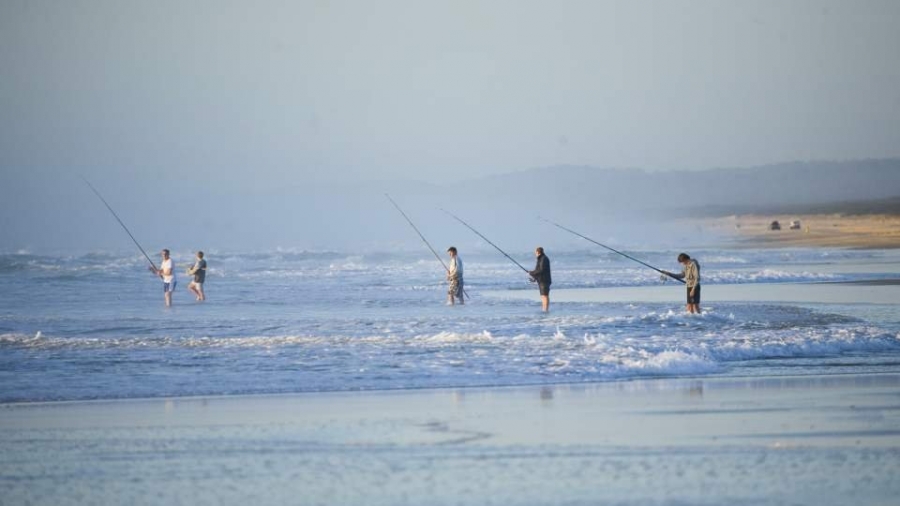 Fishing is more than just a leisure activity; it is a passion for thousands of people in Australia who truly love fishing as a hobby and an escape from everyday routines. There is a huge fishing culture in this country, as well as a big industry behind it.
Australia is known for its great fishing landscape with many great fishing spots you can visit. For this article, however, we are going to focus more on saltwater fishing destinations that you can visit if you want to conquer the biggest challenges.


Cape York, Queensland
Cape York is the perfect destination for those who want to have a fishing adventure. It is not an easy place to reach, so you know the ride there will be fun. You need a capable 4WD vehicle to get there.
Hit this spot at the northern end of Australia, however, and you will be rewarded with a fishing experience like no other. Cape York is the home of many great catches for those who love the thrills of fishing. During the peak period, expect to find anything from giant trevally to barramundi and king salmon here.
Cape York is also a great destination for your next camping trip. If you'd rather have a shorter drive, you can start your adventure by flying to Weipa or Bamaga. Both of these starting points are around an hour or two away from Cape York.


Hervey Bay, Queensland
Sticking with Queensland, you can also visit Harvey Bay for an incredible fishing trip. The crystal-clear water is the perfect setting for a day out on the water. There is a diverse ecosystem of fish in the area too.
The water here is mostly calm, making Hervey Bay a great fishing destination no matter when you want to have a fishing trip. The nutrient-rich water is also the reason why you will find blue, black, and striped marlin, as well as sailfish and tuna as you explore the area.
For those looking for more challenges, casting off and exploring the deeper waters is the way to go. Flathead and tuna are quite common in the region, plus you have the chance to catch a kingfish as you venture further. Time your visit correctly and you will also spot humpback whales here.


Exmouth, Western Australia
The best way to enjoy a great fishing trip to Western Australia is by chartering a boat from top service providers like WA Fishing. There are so many spots to choose from, but the one to visit if you want plenty of excitements is Exmouth.
Exmouth is mainly famous for its large population of whale sharks during the March-October period, but you can also find other species like blue bone, trevally, wahoo, and tuna – and I do mean LARGE tuna – as you explore the waters in the area.
The species of gamefish here are just as exciting. A trip to Exmouth – or the other hot fishing destinations we covered in this article – will be a trip that you enjoy to the fullest if you are a true fishing enthusiast.