Written by

Tianqing Zhu, Lecturer in Cyber Security, Faculty of Science, Engineering & Built Environment, Deakin University
It's no secret that big tech companies like Facebook, Google, Apple and Amazon are increasingly infiltrating our personal and social interactions to collect vast amounts of data on us every day. At the same time, privacy violations in cyberspace regularly make front page news.
So how should privacy be protected in a world where data is gathered and shared with increasing speed and ingenuity?
Differential privacy is a new model of cyber security that proponents claim can protect personal data far better than traditional methods.
The maths it is based on was developed 10 years ago, and the method has been adopted by Apple and Google in recent years.
Read more: How websites watch your every move and ignore privacy settings
What is differential privacy?
Differential privacy makes it possible for tech companies to collect and share aggregate information about user habits, while maintaining the privacy of individual users.
For example, say you wanted to show the most popular routes people take walking through a park. You track the routes of 100 people who regularly walk through the park, and whether they walk on the path or through the grass.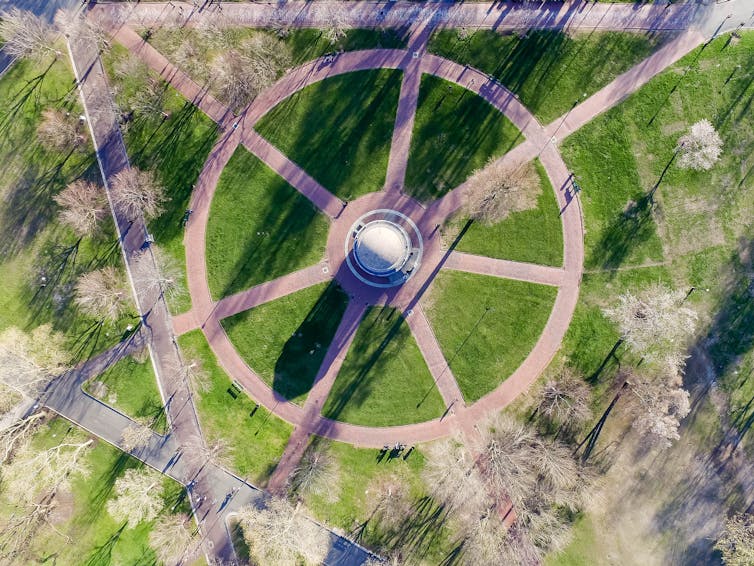 Authors: Tianqing Zhu, Lecturer in Cyber Security, Faculty of Science, Engineering & Built Environment, Deakin University
Read more http://theconversation.com/explainer-what-is-differential-privacy-and-how-can-it-protect-your-data-90686