Written by

Amelia Thorpe, Senior Lecturer and Director of Environmental Law Programs, UNSW
As councils across Australia strive to enhance their liveability, parklets are proving popular among city communities. A poll of 300-plus citizens gathered for the inaugural Perth City Summit in August found parklets are the street activation people would most like to see. But why are they so desirable?
San Francisco is central to the parklet story. In 2005, the design collective Rebar turned a parking space into a "park" for two hours as a comment on the use and control of public space in the city. This was followed in 2006 by the installation of more than 40 temporary parks for PARK(ing) Day, now an annual international event.
Further reading: A day for turning parking spaces into pop-up parks
By 2010, San Francisco had introduced a policy to help create parklets. This has set an important precedent for parklet policies in Australia and internationally.
There are now more than 50 parklets across San Francisco. According to its Pavements to Parks program, these parklets have "appeared … under the sponsorship of nonprofits, small businesses, neighborhood groups, and others".
This account conveys a strong sense of democracy and accessibility: anyone can install a parklet in their city, and apparently many do. The Deepistan National Parklet (aka "the Deeplet"), the parklet installed by Deep Jawa outside his home in the Mission District, is a celebrated example.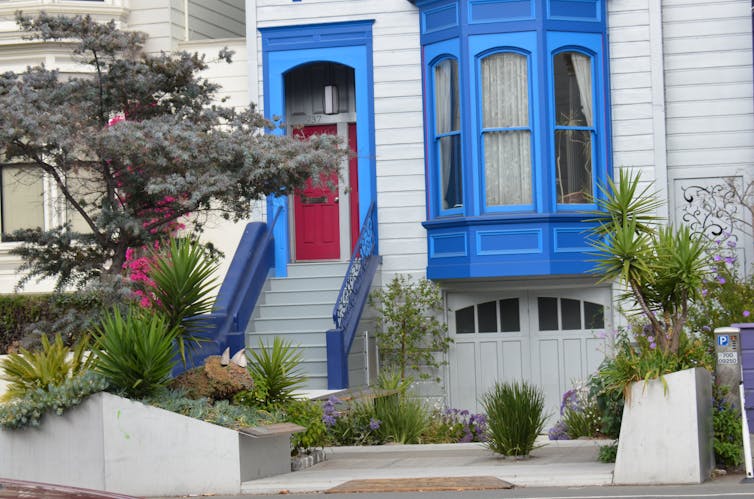 Steve Rhodes/flickr, CC BY-NC-ND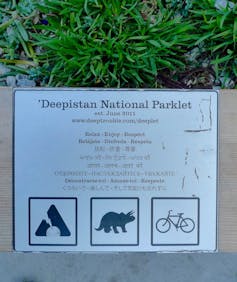 Authors: Amelia Thorpe, Senior Lecturer and Director of Environmental Law Programs, UNSW
Read more http://theconversation.com/people-love-parklets-and-businesses-can-help-make-them-happen-87172