Written by

Cara Barilla , Educational Columnist and Journalist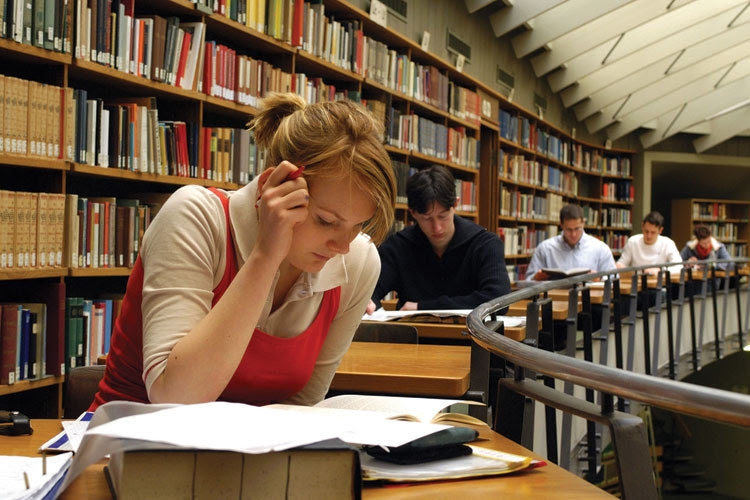 It may be tough to turn around a complete different career, though it may be even tougher to stay in a career which you don't even like anymore. Career changes occur quite often. In fact about 70% of Australians take the plunge to turn their options around in a new career. Many people around the globe commit to a long-term job which has no relevance at all to what they have studied over the last 3 or 4 years whether it was at university or TAFE. Fortunately in today's society, we have many options to reevaluate our career, study at our own pace and deliver a brand new career and role for ourselves.
Here are some simple methods to assist in creating your new long-term job plan, how to sustain it and to transition into it smoothly.
Do your research: if your new career involves something which is completely different to what you are doing at the moment, do your research, jump on the internet and read up on its content, what you need to do to get there and how long it will take. In different countries and states the progression may vary. Call around and speak to a professional for guidance.
Test to see if is right for you: take a career test to ultimately evaluate if this job role aligns with your career test results. If it is you're on the right track, if it isn't, then try and see if there are any similar job roles that may interest you.
The experience: talk to people who are already in the field to get the 1st hand experience. Chat to locals, people who are already studying the chosen topic and gain additional reviews to see if this is compatible to you. If you feel like it is, you should call your local associations to see if you can gain some work experience. At the end of the experience you can consequently receive a letter of experience from the business owner or manager. This will aid in future job interviews and applications.
Study the trade: look at your options, visit your local careers advisor and take the next step into study. This will help you gain the ability of future work. There are now online and in person study options.
Take a gradual change: baby steps add consistency and natural development. This will gain a stronger foundation and not be a heavier impact into your career change. It will also help in manageability with time, money and balance.
Correct your Resume: ensure your new cover letter and resume includes your job prospects, mission statement and future goals. Ensure your resume isn't too long and covers only the important points.
Network: keep in touch with like - minded successful individuals in the same field. This will help you work your way up in the chosen career path and will open your situation to positive opportunity.