Written by

Felicity Moore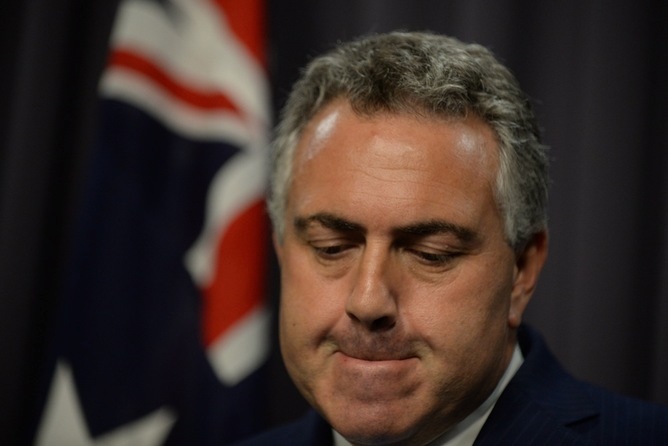 Brisbane 5 May 2015. The decision by the Reserve Bank of Australia to reduce the cash rate by 25 basis points to an historic low of just 2.0 per cent today is good news for the Queensland market, according to the Real Estate Institute of Queensland (REIQ).
The rate announcement will improve borrowing conditions for those looking to buy and will add a much-needed boost in regional areas of Queensland where the market is stabilising after a period of decline. 
REIQ CEO Antonia Mercorella said the rate cut was good news for Queensland.
"Today's rate cut may be the nudge we need in parts of the state where sales have been soft," she said. "It may encourage some who have been hesitant about getting into the market to finally take that step and buy while there are good opportunities.
"We are seeing new indicators, such as sales volumes increasing to five-year highs, which show that the market is improving but we also know there is still some way to go before we can say the property market in Queensland is thriving."