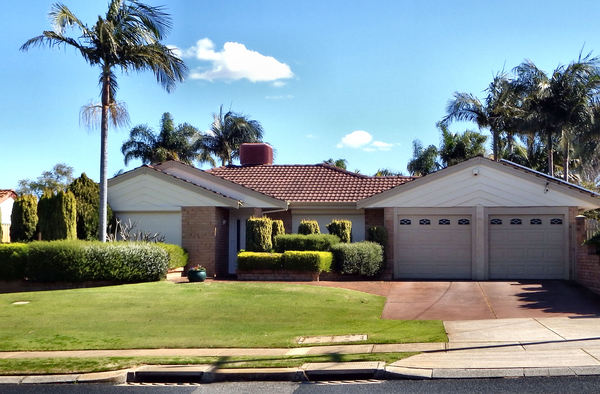 September 30, 2015, Sydney: The slowing in investor borrowing revealed in RBA figures released today are set to continue in coming months with more lenders offering different home loan rates, according to leading financial comparison website RateCity.  
RateCity data shows that almost half of all lenders now offer different rates for investors and owner-occupiers, with a difference of up to 0.85 percentage points.  
"Initially, it was the major banks adopting different rates, but as the weeks go by we're seeing more and more lenders introduce this two-tiered pricing system," said RateCity Money Editor Sally Tindall  
"Over time, we expect the majority of lenders will use differential pricing, at least while the housing market continues to push the envelope," she said.  
Today's RBA figures showed that the 12-month growth figures in investor housing credit had slowed to 10.7 per cent, down from 11 per cent in June.  
This result follows on from the introduction of different home loan rates for investors and owner-occupiers by some of the major lenders after the national regulator called for growth in investment lending to be capped at 10 per cent.  
Accompanying the release of the data, the RBA noted that a large number of loans have reportedly changed from investment to owner-occupier in August.  
"For the last 10 years, owner occupiers and investors have generally had the same deal on rates.  Now, all of a sudden, owning and living in your own home can work in your favour," Tindall said.  
"Not only have lenders increased their investor rates, we've also seen a drop in owner occupier rates.
"Half or three-quarters of a percentage point might not seem like much right now but 30 years down the track it can translate into thousands of dollars.  
"While it might not compensate for the competitiveness in some property markets, it is a step in the right direction for families that just want to own the roof they sleep under," Tindall said.  
Difference in standard variable rate for owner occupier and investor home loans