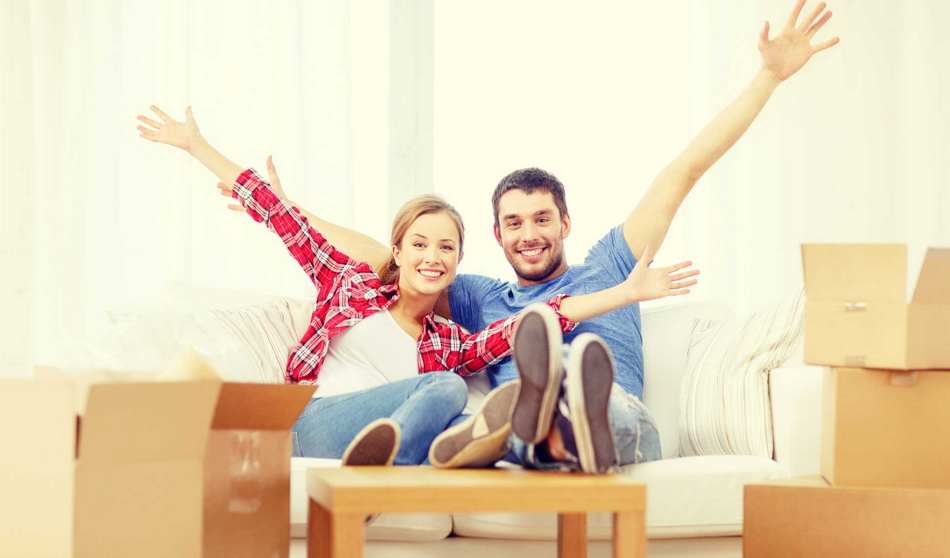 There are many stories about problems with builders, budgets out of control and work left half finished. But in reality the majority of builders are both professional and capable and to avoid bad experiences you can do a great deal through the way you choose, communicate and manage with them. It's worth making the foundations for a good relationship with the Builder.
Don't Approach Too Soon
- It may be logical of starting the construction work by approaching a builder but don't haste. Find builders once you have a set of drawings and a list of inclusions. Otherwise your project may be based on a figure miles off the eventual cost.

Scope of the project
- Search the right kind of building company for your project. A luxury retail project contractor tends to be expensive. There are many small builders who do a lot of work themselves and organise everything from a mobile phone. Such builders are cheaper.
A Specialist Or Just A General Builder
- A good general builder is really suitable unless the work is unusual. Most important is to find someone who does good work for the right price. You can ask a staircase company to make a staircase, a Door company to sell doors to you or a good carpenter to make things. A good builder will coordinate the right people to build exactly what you want.
Local Home Builder in Newcastle
has positive reviews from customers on this issue.
One Point Of Responsibility
- Lots of people try to save money by directly engaging separate trades people but get into a horrible mess and end up with the job going over time and over budget. Use one building contractor who takes responsibility for the overall project.
Let the project be Managed by the Builder
- The most important project manager is the main building contractor. It's his responsibility to make sure the right people in the right numbers are on site at the right time and they have the necessary materials for their work. An independent project manager will act as an expert keeping an eye on progress and quality and to look after your interests . Choose a builder who is professional and let him do his job.
Be Specific
- A set of drawings is good but ask the Builder to work out the structural details or alternatively get the structural calculations done by an engineer before asking for a price. Beyond the drawings, make it clear exactly what is asked from the builder to include in the price. Unless all these things are clear there are chances of arguments and misunderstanding over money once the work starts.
Go for Bidding
- The process of getting alternative prices from different builders for the same work is competitive bidding. Send a project to four or five Builders for pricing, when the prices come back, it's not unusual for them to vary. So it's best finding at least 4 or 5.
Importance Of A Building Contract
- It is an agreement between a builder who agrees to do a specific set of works and a client who agrees to pay a set amount. Most regularly used contract has the drawings and schedules attached, so it's clear what is included and what is not. The important thing is "what ifs" - what if the work is changed along the way? What if the work takes longer than agreed? The contract set out these. Once signed and filed it is not needed again because everything goes smoothly and everyone knows it is there in the background.
The Rough- in and Finish Work
- Ask your builder to do both, but it's not unusual that the person who supplied the kitchen and the bathroom does the finish work. If all parties understand in advance exactly what is expected of them then this can work perfectly well.
Inspection List- Be really organised. Clearly communicate on expected time tables. Give the Builder space to do what is needed. Check for works completed or not completed as requested, which the Builder will rectify. Go around with him and agree on one comprehensive list.