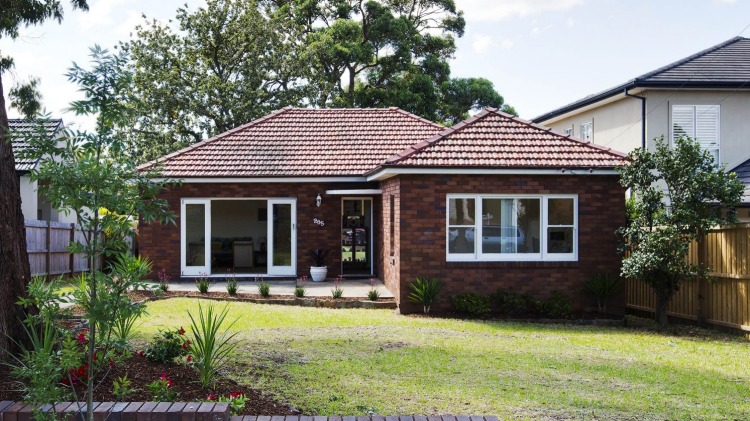 Sometimes it can prove challenging to find a home that ticks all your boxes and meets your expectations. Whenever this is the case, you might want to consider purchasing land so that you can build a house and customize it to your liking. Owning land is also an excellent investment whether you choose to make your permanent or holiday home there.
Although buying a new home presents an excellent alternative to purchasing a house, it may not be easy, mainly as a first-timer. Failing to do the due diligence before you settle on the land you want might bring some unpleasant experiences.
While navigating these waters may seem intimidating, when you know what to look for when you buy land at The Grove, Tarneit it will be a more manageable experience for you. Below are things to consider as you purchase your new piece of land.
1.Location
This is by far the most vital factor to take into account before you purchase your land. In real estate, location determines the value of your property more than any other aspect. When purchasing your land, consider your municipality and your precise location. For instance, a lot that backs onto greenspace will be valued higher than one adjacent to a busy road even when they are in the same neighborhood.
Depending on what you need, you should assess your potential lot and its proximity to essential amenities such as parks, schools, and public transit. If you work a regular job that requires you to go to the office, you may also need to consider proximity to your workplace. It will help ensure that you don't have to spend more time on the road than is necessary.
2.Zoning restrictions
Before you purchase any piece of land, ensure that you research the zoning regulations for the property and the surrounding area. Councils have strict laws which regulate what you can and cannot do on your piece of land, whether for commercial, residential, or industrial purposes. Therefore, if a warehouse is being developed in one of the neighboring lots, it might not be the best place to build your retreat home. If you also desire to live in a quiet house, ensure there are no plans to build infrastructure such as highways.
3.Safety
In Australia, extreme natural disasters such as floods and bushfires are not uncommon. Depending on where a property is located, it could be more prone to flooding and fires. By researching and consulting with the relevant bodies, you will know which lands are more prone to bushfires and which ones are in flood zones.
The local and state governments also have resources with this information. Lastly, research on the occurrence of these natural disasters over a substantial period to get a clearer picture of the area's safety.
To ensure that your home is as you envisioned it before it is best to make it from the ground up yourself. However, it would help if you bought a piece of land. Before you decide to purchase this piece of land, ensure that you consider these factors to get yourself the best deal.