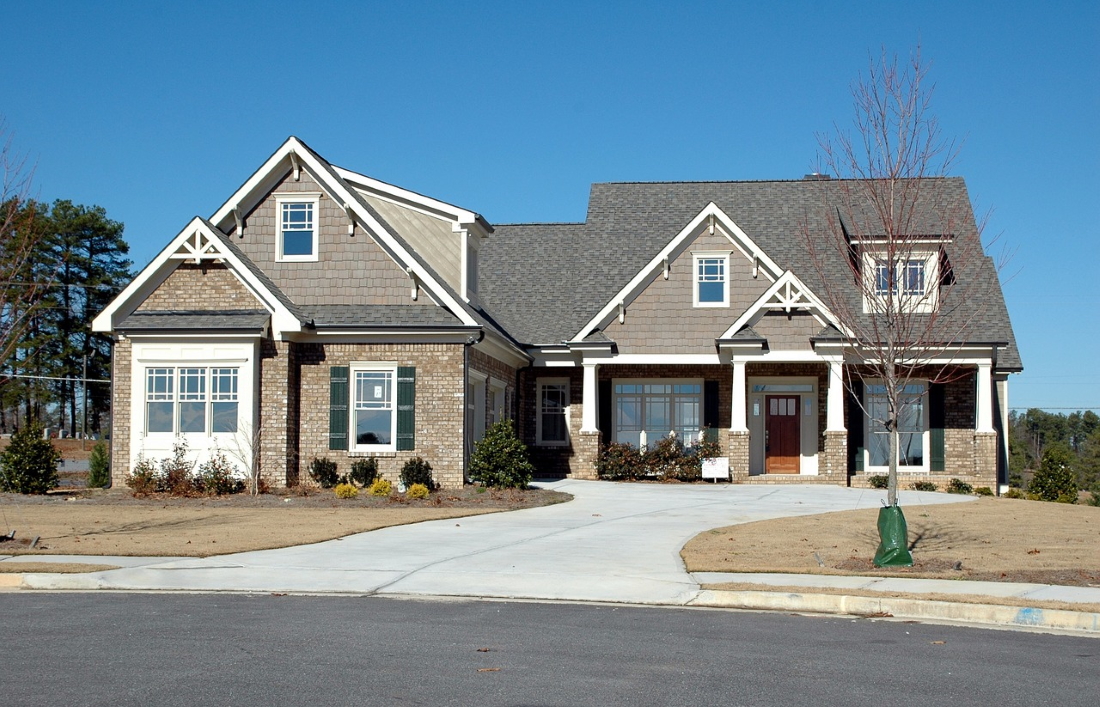 Just like when buying a property, selling a property involves some inherent costs. These costs are to ensure the sale goes as smoothly as possible. It is possible to skimp on these costs, but it generally won't end well.
Hiring professionals to help sell your property means you will incur some costs as a result, but these costs are simply the costs involved in selling. Such costs are agents commissions, staging fees, etc. This article will explain these costs and how they come about.


Costs associated with selling a house
Below are the three major costs associated with selling a house;
Real estate agent's commission. Marketing fees

Conveyancing fees
Real Estate Agent's Commission
Remember we mentioned needing a professional to help you handle the sales of your property? The agent's commission is the price of using that professional.
When picking a candidate to act as your agent, don't base your decision solely on the person's rates. This is because of two things; one, they will represent you, so go for a person you feel understands the way you want the sale to go.
Two, the fact that an agent's rates are low doesn't mean the amount they will receive will be low. Typically, in metropolitan areas in main cities like Melbourne, the agents will charge lower rates, because the price and volume of properties are high there. This is in contrast to agents around regional Victoria, who will charge higher rates, since the prices of properties are lower and fewer are sold.
As far as commissions are concerned, real estate agent commissions in VIC have an average rate of 2.1%. This rate puts the real estate agents in Melbourne as one of the most affordable in Australia.
Agent commissions are not regulated by anybody, and they are a direct result of the decisions of the agents. There are mainly two types of commissions; fixed price commissions and sliding price commissions.
Fixed price commissions are agent commissions that are agreed to as a set percentage that will be multiplied by the sale value. For example, a property selling for $40,000 with a commission rate of 2.1% means the agent's commission will be $840.
On the other hand, a sliding price commission is such that you promise the agent a higher commission percentage if the sale price of the property crosses a particular threshold. For example, if you aim to sell your home for $56,000, you can agree at a rate of 3.0%, but then the rate would increase to 5.4% if the sale price is above $56,000.
Marketing Fees
These are fees incurred as a result of the agent's recommendations on what marketing medium to take. Their recommendations are based on the property being marketed, the audience it is being marketed to, and how much it is being marketed for.
Typical marketing options range from a simple signboard in front of the property to an online listing on property sales portals like realestate.com.au, etc.
Whatever option taken, the seller will bear it, which is why it is crucial to have a marketing budget in place.
Conveyancing Fees
These are fees that arise from the transfer of legal ownership from you to the buyer. These fees are paid to licensed conveyancers, and it is a required part of every real estate purchase.
Just like the marketing costs, you should also have a budget for these costs, and a reasonable one would allow for fees between $700 to $2300.
In Conclusion
When selling houses, it is advisable to get the services of a real estate agent. They are the only ones who will know for sure how to sell your house with minimal stress to you. Of course, you'll have to pay them, but the potential rewards are immense.