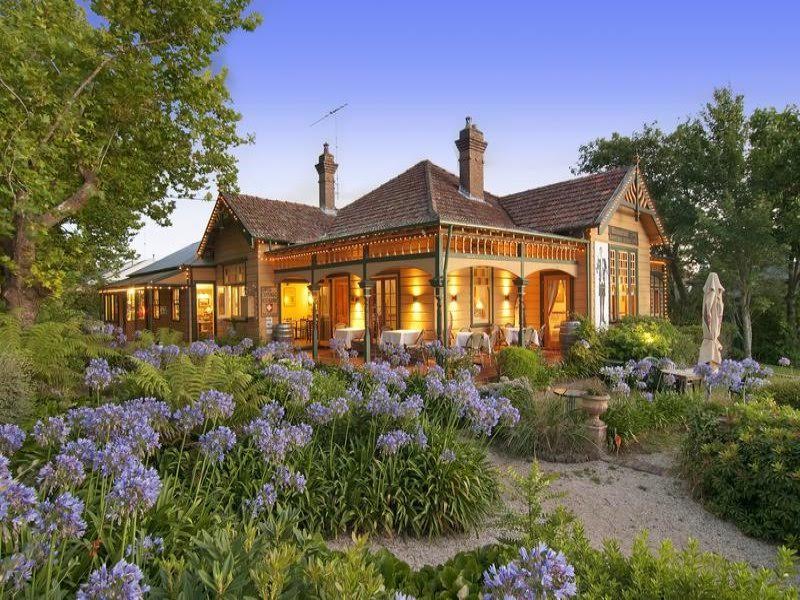 The process of selling your home is an overwhelming one. With so many things that need to be done, from arranging the logistics of your belongings to finding potential buyers and identifying the right market price, the list may seem never ending.
But, of all the steps involved in selling your home, finding the right real estate agent is hands down the most crucial one.
Why?
It is your agent's advice that will help guide you, changing what would have otherwise been a daunting process to a seamless one.
There is no true one size fit all agent. But, you can find the right agent for you.
Start by asking yourself what kind of person you would like to work with when selling your home. Are trust, knowledge, professionalism, and communication important to you?
When should you get a real estate agent?
An ideal period to begin approaching real estate agents is 3 to 6 months before your intended date of sale. The ample time will allow you to develop a relationship with your agent and see them in action at auctions and other property inspections.
Get some recommendations
Since trust matters a lot in selling your property, getting recommendations from your friends and family is a good place to start.
Enquire about their experience, the troubles and resolutions they overcame, and their source. Once you get a more personal insight, you will know whether it's worth contacting the real estate agent or not.
If you can't get any recommendations, approach agents that have an apparent and successful track record.
Ask the right questions
Asking the right questions will help you understand whether a potential real estate agent is someone you want to work with. It also helps you gauge their skills and resources to achieve your home sale goals.
Here are some answers that should be covered based on these questions.
What are your strengths in the following areas?
Local knowledge

Marketing

Registered buyers
How will you help me get the best price?
Proven performance

Negotiation skills

Finding buyers

Staying and property presentation
Can I talk to you whenever needed?
Communication plan

Questions

Advice

Concerns
What can I do to improve the outcome?
Access

Presentation

Feedback responsiveness
How do you guarantee high standards, and what happens if things don't go as planned?
Planning

Accountability

Transparency
Shop around for real estate agents
The decision is big, so it's worth comparing a few real estate agents to understand what is being offered in the market will help set your expectations. You will also be able to define what aspects of the selling process will mean the most to you.
Meeting real estate agents in Canberra face-to-face is the best option to get a feel for things. After all, your potential buyers will be dealing with your real estate agent in person, so you'll want to know what they're like too.
Be wary of real estate agents that promise the highest price - especially if it is significantly higher than other estimates. Statements should be backed by solid facts of comparable properties that have been sold in the market.