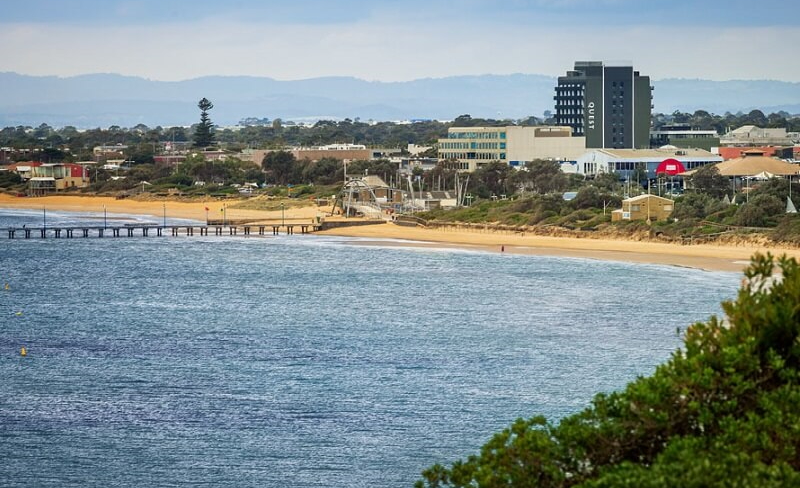 The Australian property market has been making waves in the news for the past couple of months. After quite a long downturn in terms of prices and activity, things are starting to pick up and slowly going back to their last peak.
We'll be going through how the market is looking in some of the main states and capital cities in terms of median prices and where Australians think the market will be moving during the first half of this year.
NSW
The New South Wales property market has been performing well in the past few months. Many regions have had increases in property prices. In January, the Sydney market went up by +1.1%. Areas in the Hills District property market such as Baulkham Hills have increased by up to +13.5% over the past year. The Inner West went up by +12.7% and Ryde by +10.3% over the past year.
In terms of where home sellers in New South Wales think the market is moving for the first half of the year, results are generally positive. About 80% of people believe prices would be going up. This level of optimism is incredibly high, especially when compared to the early months of last year.
VIC
Not too far behind from Sydney, Victoria's capital has had a +1.4% increase in house prices and a +0.7% increase in unit prices over January. Dwelling values are close to reaching their 2017 peak. In particular, the Inner East region of Melbourne is doing well with property prices going up by +16.2% over the past year.
In the most recent quarter, optimism in Victoria was the highest compared to the other states in Australia. Where only 80% of New South Wales home sellers though prices were on the rise, a whopping 85% of Victorian home sellers are expecting positive price growth for the first half of this year. Less than 4% thought prices would go down and the remaining thought prices would stay the same.
QLD
Though the story in Queensland isn't as positive, there has still been an overall +0.7 increase in dwelling values during January. More specifically, house prices have gone up by +0.7% and unit prices have gone down by -0.6%. Sunshine Coast and Goldie are high-performing areas in Queensland.
Optimism in Queensland has remained relatively stable over the past year despite the massive fluctuations seen in New South Wales and Victoria. In the most recent quarter, about 74% of Queensland home sellers said they believed prices would be going up during the first half of this year.
WA
The change in market conditions took a little bit longer to reach Western Australia, but we're finally seeing price increases. House values in Perth went up by +0.1% and unit values by +0.3% over January. However, there is still a lot to go before dwelling values return to their last peak.
Home sellers in Western Australia weren't too optimistic in the latter half of last year, even after the election. However, by December, there was a dramatic increase in the amount of people believing that house prices were on the rise. About 74% of home sellers in Western Sydney expect prices to be increasing during the first half of this year.
SA
There have also been interesting results in South Australia. Adelaide has had a +0.2% increase in house values and a +0.5% increase in unit values over January. Though there are still areas of Adelaide that aren't performing the best, prices overall have returned to its last peak.
Optimism from home sellers in South Australia is staggering. A massive 79% of people think that prices are on the rise for the first half of the year. This is a significant difference when compared to the general negative sentiment seen this time last year. It looks like prospects are turning around across Australia.
Guest author: Ellen Orton is the Head of Business Operations at OpenAgent.com.au, an online agent comparison website helping Australians to sell, buy and own property.