If you are just stepping into the real estate world, buying a home might seem complicated and perhaps even daunting. You needn't worry; we've come up with a simple guide that explains the key steps involved in owning a house for a first time home buyer.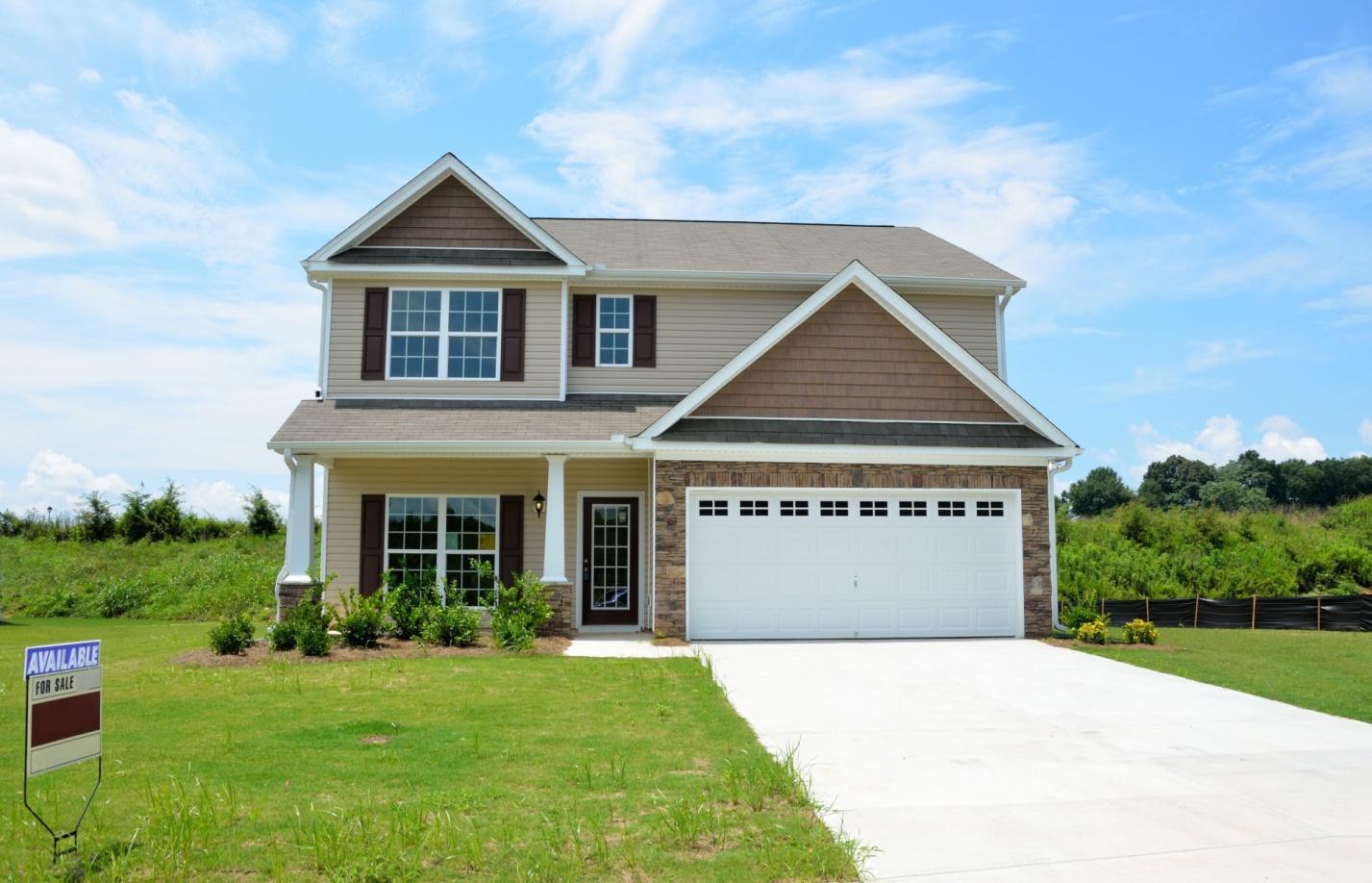 Review Your Financial Position
Do thorough reviews of your finances before you click on online listing pages or find your dream home.
Second, consider your savings. Don't even think about buying a home before having emergency savings account with some months' worth of living expenses. Look at the amount that remains in your investment and savings accounts that might work for a down payment. Next, take a closer look at how much you spend every month – and where it goes. This will give you an idea of the amount you can allot to a mortgage payment.
Check Benefits for First-Time Buyers
It's good to know what a good deal looks like before you start meeting lenders. And that means looking at special programs that could make finding an affordable property easier for you. Once you start looking for a loan, take this information with you.
Meet Lenders
The next step is speaking to a lender and/or mortgage broker if you don't have all the money. A lender may determine your credit score and the amount that you are eligible for on a mortgage. He or she will also address your wealth (savings, etc.) and liabilities, along with any regional programs that may be available to help with a down payment.
Find a Real Estate Agent
Would you like to have a trusted home buying guide by your side? Most first-timers are going to want a good real estate agent — specifically, someone who will assist them in finding the right homes, negotiating a good real estate contract, and clarifying all the nuances of home buying along the way.
And what's more? The services of the broker are available for homebuyers for the first time (as the seller pays the sales fee).
Decide On a Neighbourhood and Home
You're probably going to have an ideal location, but keep an open mind. The farther they are from a metropolitan area, homes and land is less costly. For example, Bloomdale is easily accessible by car or train. Note, though: thinking the long commute is not going to matter so much is an easy trap to fall into. A long commute's pressure and expense can damage relationships, finances, and mental health.
Get a Home Inspection
A home inspection is where you employ a home inspector to check the house and decide if there are any problems that might make you think about moving forward twice. Think of termites, mould, asbestos, etc. Of course, a lot can go wrong, but be confident that most things can be fixed
Head to Closing
Closing, also known as escrow or settlement, brings together a number of parties involved in the real estate transaction, including buyers, sellers, mortgage brokers, and others. Closing is the day you get the keys to your new home officially— and pay all the different parties involved. This will include the mortgage down payment, plus the closing costs, and the other you to process your loan.
Remember, don't make a financial investment bigger than you can handle. If you keep in mind the steps we have mentioned above, you are bound to make the right choice.