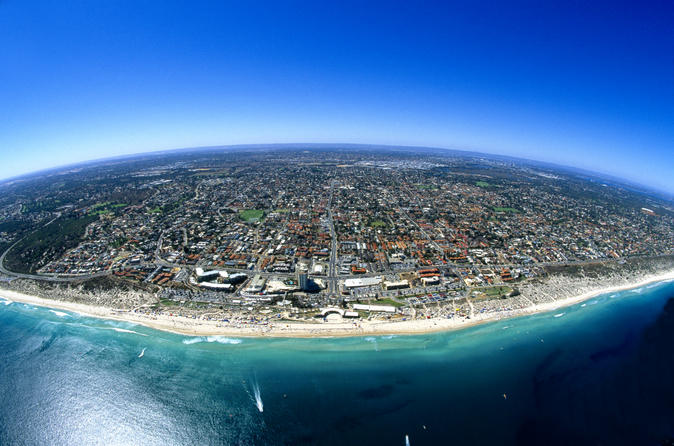 Perth 05 June 2015: Data out today from the Real Estate Institute of Western Australia show Perth's median house price steady at $547,000 for the three months to May with metropolitan rents falling.
According to reiwa.com, turnover with house sales experienced a seasonal lift of 13 per cent to 2,067 transactions in May, but this was down by 16 per cent on the same period last year.
Stronger turnover was reported through the Western Suburbs (up 60 per cent on April), City of Melville (up 52 per cent), and South Perth, Victoria Park and Cockburn, all up 40 per cent.
City of Melville and the Western Suburbs performed best in terms of improved sales numbers on the same time last year. 
Top selling suburbs included Butler, Ellenbrook, Willetton, Baldivis and Canning Vale.  
REIWA President David Airey said the number of properties on the market was still well above average with 14,363 listings reported during May, and currently sitting at 14,293.
"There was a modest 1 per cent increase with listings in May, but there are now 35 per cent more properties on the market compared with May last year," Mr Airey said.
In the rental system, the vacancy rate in April was 4.5 per cent and expected to rise as rental stock increases. Currently there are 7,616 properties looking for tenants.
"There was a 7 per cent jump in rental listings during May, adding to 44 per cent more rental properties to the market than the same time in 2014," Mr Airey said.
The biggest jump in rental listings at 11 per cent, was recorded through Perth's southwest region incorporating Cockburn, Kwinana and Rockingham.
Competition in the rental market saw Perth's median rent come down to $425 per week, and which typically translated to $440 for a house (down $10) and $400 for an apartment or villa (down $20). 
Mr Airey said Perth's median rent was now down by 10 per cent, or $50, from its peak of $475 per week in June 2013.
The City of Belmont saw the biggest individual drop, with its local median falling from $450 per week to $425 per week between April and May.