New underquoting laws will come into effect on

1 January 2016

, which will help clarify how agents are to market properties going forward, according to
the Real Estate Institute of New South Wales.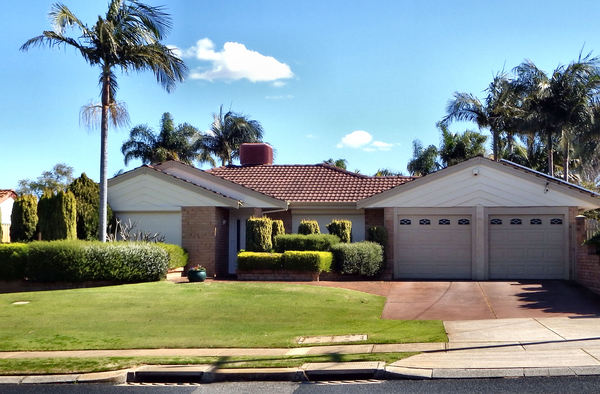 REINSW President John Cunningham said it is important for agents and consumers to understand the changes to the legislation.

"Underquoting has received a great deal of attention in recent times and it is essential that both real estate professionals and those seeking to buy and sell property understand how properties are to be marketed in line with the new laws," Mr Cunningham said.

"We have been speaking with our members in regard to how to implement the new legislation and it is important that they understand the changes.

"Under the new legislation an
estimated selling price must be provided in the agency agreement and the agent must give the seller evidence of the reasonableness of this estimate.

"A real estate professional can do this by providing examples of recent sales in the area and showing how the property compares.

"They must show the estimated selling price as a range with an upper limit of no more than 10 per cent of the bottom figure in the range or as a single price. 

"Agents will need to be clearer in their price guides. You will no longer see "offers over" or similar words used in advertising or quoted to buyers.

"The new legislation recognises that the market can change and the estimated selling price must be revised to be reflective of the current market.

"If an estimated selling price is revised the agent must notify the seller in writing of the revision, provide the seller with evidence for the revision and amend the agency agreement with the revised estimate. Any advertisements must be amended with the new estimate as soon as is practicable.

"Agents must not communicate or advertise any price information for a property that is less than their estimated selling price.

"Also a seller may instruct an agent not to reveal the estimated selling price for their property to prospective buyers.

"If this is the agreed marketing strategy, then the agent should not reveal any price information to buyers, in advertising, in writing or verbally.

"
It is common for a vendor to instruct that no price guide should be indicated in the marketing of the property, but are happy for their agent to provide a price guide on request.

"To ensure the smooth transition into the new law REINSW will be working closely with Fair Trading to provide a practical implementation of the guidelines," Mr Cunningham said.