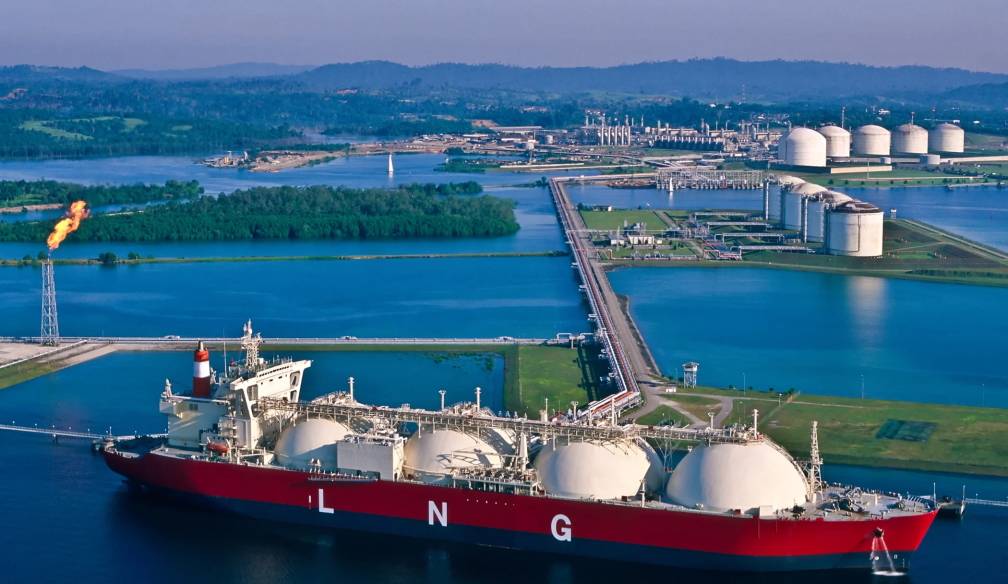 GAS THE KEY TO AUSTRALIA'S PROSPERITY
Shadow Minister for Resources, Senator Susan McDonald, has called on State and Federal Governments to coordinate a fresh approach to gas approvals and give industry more confidence to expand operations and support the Australian economy.
After news on Sunday that Australian LNG exporters are poised to almost triple their tax and royalty contribution this financial year to an estimated $13 billion, Senator McDonald said more gas projects, not higher taxes and royalties, would boost government revenue and address supply issues.
"By getting the investment settings right, we can bring online new gas projects which will provide Australia with billions in royalties, taxes and community benefits," she said.
"Proposals for windfall profit taxes - reminiscent of Labor's mining tax last time they were in Government - would only dry up investment and the benefits it brings. Rather than undercutting Australia's gas industry with more taxes, the Government must work to bring on more supply.
"With a pipeline of over a hundred new oil and gas projects that could be operational by 2025 as well as 19 proposed gas projects before the Environment Department for review as of July, the Government has a choice of whether it wants to support the gas industry and the billions of dollars in revenue they provide for Australia or continue to put hurdles in the way and undercut our prosperity," she said.
"We've had the Federal Government sending mixed signals to industry about approving new gas projects, with new restrictions on investment in gas projects under emissions legislation, an amended safeguard mechanism, proposed changes to the EPBC and disagreements over domestic supply agreements."
"Our resources companies are mature and experienced - they've been operating under strict environmental conditions for many years and know how run their operations sustainably.
"They support regional communities with high-paying jobs, and contribute handsomely towards the building of roads, hospitals, schools and other public infrastructure.
"It's time to let off the handbrake and stop denying Australians the royalties and taxes that pay for so much.
"The previous Coalition Government committed more than $50 million under our National Gas Infrastructure Plan to accelerate gas extraction and storage, as well as carbon capture at gas fields.
"We also invested over $305m in developing the Strategic Basin Plan program, with support for projects in the Beetaloo Basin ($226 million), the North Bowen and Galilee Basins, and Cooper-Adavale Basins.
"The current Resources Minister has publicly expressed support for more gas to come online but it is clear she doesn't have the support of her Cabinet colleagues.
"This Government must accelerate approvals for new gas developments, reject suggestions of more harmful taxes, and encourage the states to do the same."