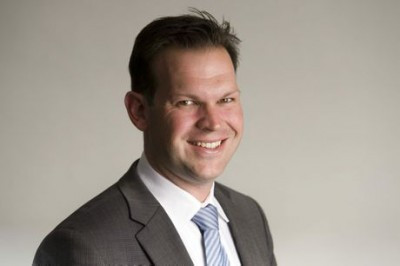 Resources Minister Matt Canavan has called on Labor to state one clear position – just one, not two or three - on the future of Australia's thermal coal industry.
Following a string of confused statements by various members of the Labor Party in recent days, Minister Canavan said Australians and our international trading partners deserved clarity on the matter.
"All Australians, and particularly the people and communities of central and north Queensland who rely on the coal sector for their jobs and security, deserve better than Bill Shorten's hopeless hokey pokey routine every time the issue of coal arises," Minister Canavan said.
"It might keep Mr Shorten's Caucus entertained, but his 'flog a different message in different markets' schtick only serves to create confusion.
"Telling city voters that 'I don't like it very much' when asked about the Adani project in March, then saying 'I'm pro-renewables, but…coal will be part of our energy and export mix going forward' just months later shows just how divided Labor is on this issue.
"To make matters worse, in the space of a week we've seen Labor's Shadow Assistant Minister for Climate Change and Energy say our thermal coal exports should be replaced by renewable energy exports, while the Shadow Minister says the issue of thermal coal exports is a matter for the nations we trade with, not the Labor Party.
"Just who's running this show? Bill Shorten? Pat Conroy? Mark Butler? Our trading partners?
"If Labor can't find a skerrick of certainty within its own ranks, they have nothing to offer the hardworking families of our coal sector, let alone the wider industry or investors.
"In contrast, I know my job as Resources Minister is to develop our abundant energy resources for the benefit and use of the Australian people – end of story. The rest of the world certainly has no qualms about using our energy resources, with the sector's exports set to hit a record high of more than $250 billion this financial year.
"Every one of those dollars represents jobs for Australians, security for families and prosperity in communities throughout the nation. I back those families and communities by backing the coal sector.
"However, if Labor really needs help finding a position on coal I'm happy to help. Just tick a box Bill, but please note there are only two options."
DO YOU SUPPORT AUSTRALIA'S COAL INDUSTRY AND THE FAMILIES WHO WORK IN IT?