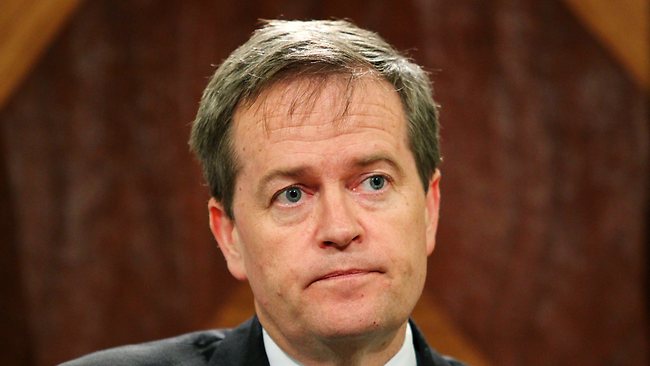 Bill Shorten needs to come clean on his history and the union movement's involvement in cutting penalty rates of workers for years.
As the National Secretary of the AWU, Bill Shorten cut penalty rates for some of our lowest paid workers. Under the infamous
Cleanevent
deal in 2006, he stripped workers of all penalty rates, with no compensation.
What Labor and the ACTU don't say is that some unions have been ripping of thousands of workers, particularly young Australians, for years through wage deals that strip them of penalty rates.
What Labor and the ACTU don't tell you is that many of these deals, done mainly by the SDA union, have cut weekend penalty rates not just by a little bit, but in some cases have:
·         completely cut penalty rates on Sunday
·         not only cut Sunday, but have also completely cut penalty rates on Saturday