Written by

David Littleproud MP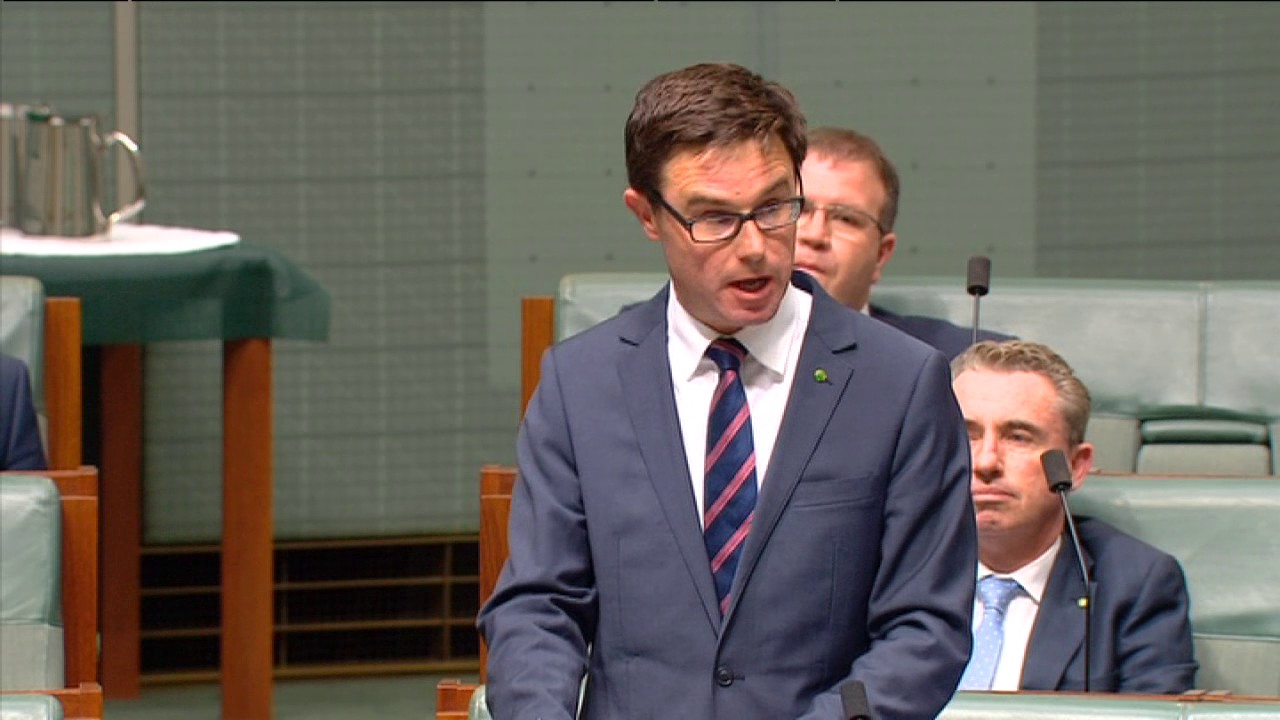 The Coalition Government has delivered certainty to the two million people living in the Murray-Darling Basin after the Senate voted to deliver the Murray-Darling Basin Plan.
The vote to uphold the Sustainable Diversion Limit (SDL) adjustment mechanism succeeded when the opposition joined with the government to defeat the attempt to crush the Plan.
Minister for Agriculture and Water Resources David Littleproud said this meant basin communities needed to give up 605 gigalitres less water, while still delivering benefits to the environment. 
"This agreement will give the two million Australians living in Basin communities certainty," Minister Littleproud said.
"Farmers will be able to get on with growing clean, green food with Government out of their lives.
"People up and down the basin are so tired after six years of these water wars. I hope this certainty brings them some relief. 

"Work will soon begin on recovering an additional 450 GL for the environment projects that ensure neutral or improved socio-economic outcomes.
"The agreement with Labor will also deliver the Northern Basin Review, which means farmers in the northern basin will return 70GL less water to the river. The NBR had previously been disallowed in the senate when Labor voted with the Greens.
I hope the NBR result brings relief to an agronomist from Dirranbandi whom I often thought of as this deal was negotiated. He had been unable to employ another worker due to the uncertainty about water in his district, took on the workload himself and eventually fell asleep at the wheel of his ute. He escaped with his life and returned home to his wife and children.
"The SDL adjustment mechanism is a vital component of the Basin Plan that was agreed by all Basin governments and the Federal Parliament in 2012.
"We're delivering sensible and balanced water reform that boosts agricultural production, strengthens communities in our food producing regions, and delivers positive environmental outcomes.
"I thank Labor's Tony Burke for negotiating with me in good faith. Lasting results in politics are rarely achieved by going to war." 


Fast Facts:
SDL adjustment mechanism provides $3.075 billion to reform water management and recover additional water to improve environmental outcomes.
The government has recovered, or contracted to recover, more than 2,100 GL of water across the Murray-Darling Basin—greatly benefiting the Basin environment
Agricultural production in the Murray–Darling Basin is worth more than $20 billion—around $7 billion of this is from irrigated agriculture.