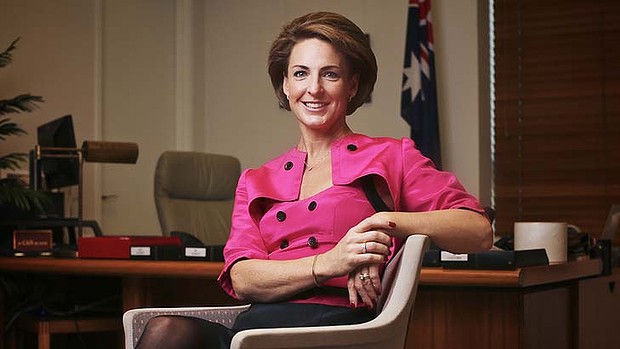 The number of jobs in Australia increased for the 15th straight month in December – the equal longest consecutive run of jobs growth ever, while 2017 was the best year for jobs growth ever.
The Australian Bureau of Statistics (ABS) labour force figures today show in 2017 the economy created 403,100 jobs and three quarters of these new jobs were full-time jobs. More Australians are now in work than a year ago.
Full-time employment has grown by 303,400 in the past 12 months (and by 15,100 in December).
Australians are now keener than ever to work and are taking up the opportunities created by the Turnbull Government – the participation rate is at the highest level in seven years at 65.7 per cent.
The Turnbull Government has put in place the right policy settings and this is now paying off with our economy creating, on average, around 1,100 new jobs a day.
Jobs growth over the last 12 months is almost five times stronger than Labor's last year in government. Total employment stands at a record high of 12,440,800.
Since the Coalition was elected in September 2013, 956,500 jobs have been created. Total employment, total full-time employment and total part-time employment are at record highs. The current rate of jobs growth remains high at 3.3 per cent over the year and is more than double the decade average rate of 1.6 per cent.
The unemployment rate in December 2017 was 5.5 per cent.
Minister for Jobs and Innovation, Michaelia Cash, said the fact that more Australians have jobs than ever before is a result of the hard work of the Turnbull Government.
"The best form of welfare is a job – the Turnbull Government is delivering the right policies and making the right investments to get more Australians into work," Minister Cash said.
"The Labor Party is silent on our record breaking jobs growth because their record in Government was woeful."
"The job destroying policies of a Bill Shorten Labor Government would be a disaster for our economy and a threat to all those Australians who are working hard and want to get ahead."