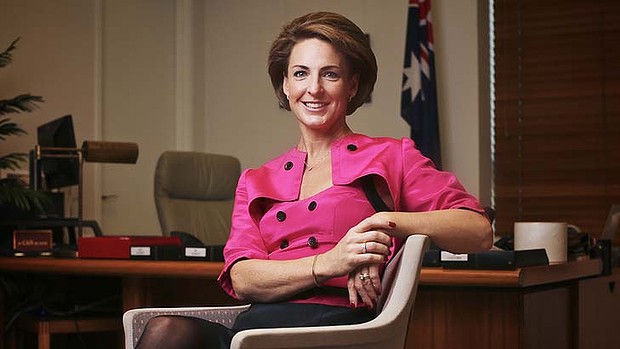 Figures released by the Australian Electorate Commission today lay bare the extent to which Bill Shorten and the Labor Party are owned by unions that they continue to seek to protect from greater levels of scrutiny and accountability.
Today's AEC figures reveal that in 2015/16, the ALP received approximately $10 million in donations from unions. In addition, the union movement declared campaign expenditure of $16.5 million in support of the Labor Party.
These figures include approximately $1 million from Australia's most corrupt union, the CFMEU, whose shameful record of lawlessness was defended by the ALP through its opposition to the restoration of the Australian Building and Construction Commission.
Bill Shorten has been given millions in cash and support by his union masters. In return, he has repeatedly sold out the interests of honest union members and hard-working Australians, including:
·         Opposing the Registered Organisations Commission ,which will provide strengthened protections for members of registered organisations;
·         Defending the indefensible actions of the lawless CFMEU;
·         Attempting to crush 60,000 Victorian Country Fire Authority volunteers by supporting a hostile takeover by the United Firefighters Union;
·         Siding with the Transport Workers Union in its efforts to put 35,000 family owner-operator truck drivers out of work through the so-called Road Safety Remuneration Tribunal; and
·         Repeatedly putting the interests of dishonest and self-serving union officials ahead of the very members they purport to represent.
In 2015/16, Australian unions paid $26 million to own and control their own political party. In Bill Shorten, they now have a leader who is more craven in his willingness to bow to union control than any previous ALP leader.
It is Australians who pay the highest price for Bill Shorten's weakness in allowing the interests of union officials to trump the interest of all Australians.