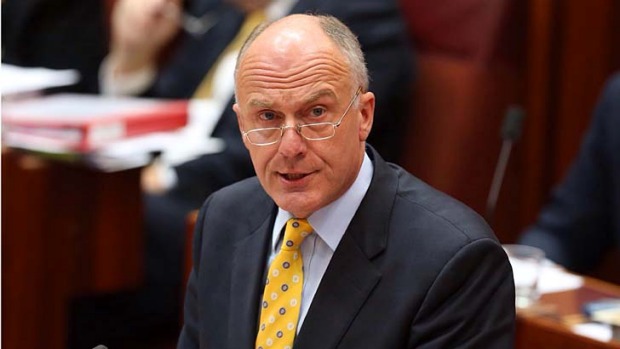 Labor Senator Kimberley Kitching must apologise unreservedly for comparing Prime Minister Malcolm Turnbull to communist tyrant Fidel Castro.
Senator Kitching made the comments on ABC radio this morning.
Fidel Castro and his brutal regime was responsible for the execution of thousands of political dissidents, rejected free speech, destroyed an economy which sentenced thousands to extreme poverty and killed people for their sexuality.
Senator Kitching's ill-considered and outrageous suggestion that the Prime Minister is of a similar ilk is appalling and something for which she should apologise.
Bill Shorten must rein in his colleagues – first we saw one of his most senior frontbenchers heaping warm praise on the Castro legacy and now we have his hand-picked Senator trying to make light about this tyrant who should be unreservedly condemned.
While Senator Kitching is only new to the Senate, the recent late sittings are nothing compared to the late sittings that were undertaken by Labor during the Rudd/Gillard/Rudd years which also saw Labor use a guillotine more than 200 times.