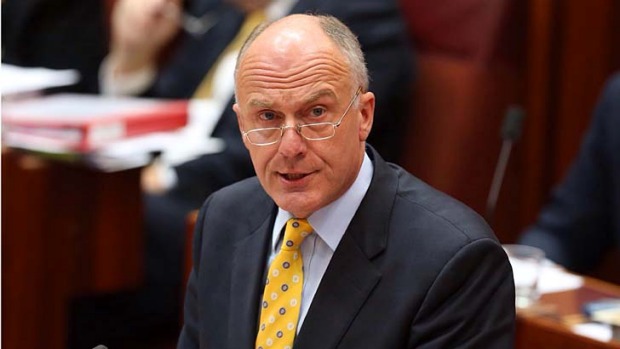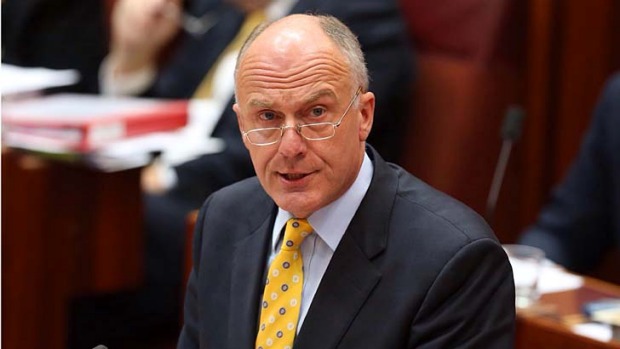 Continued revelations against the Human Rights Commission's handling of the QUT 18C case along with the Commission's action against cartoonist Bill Leak highlights the urgent need for reform of section 18C according to Liberal Senator Eric Abetz.
Students at QUT have been dragged through the Human Rights Commission, and now to court, for an innocuous Facebook post, this in addition to action being taken against cartoonist Bill Leak. An opinion poll published in The Australian today shows that almost 60% of Australians oppose the action being brought against the QUT students.
It's now very clear that section 18C is being used to both push political agendas and to seek go-away money.
Coalition Senators have introduced a Bill into the Senate to amend section 18C because we firmly believe that free speech is vital for a free society.
The fact that the QUT case has dragged on for more than three years and the Commission's self-initiated witch hunt against Bill Leak highlights that of 18C is vital.
If nothing else, the poll published in the Australian today confirms that Australians value freedom of speech.