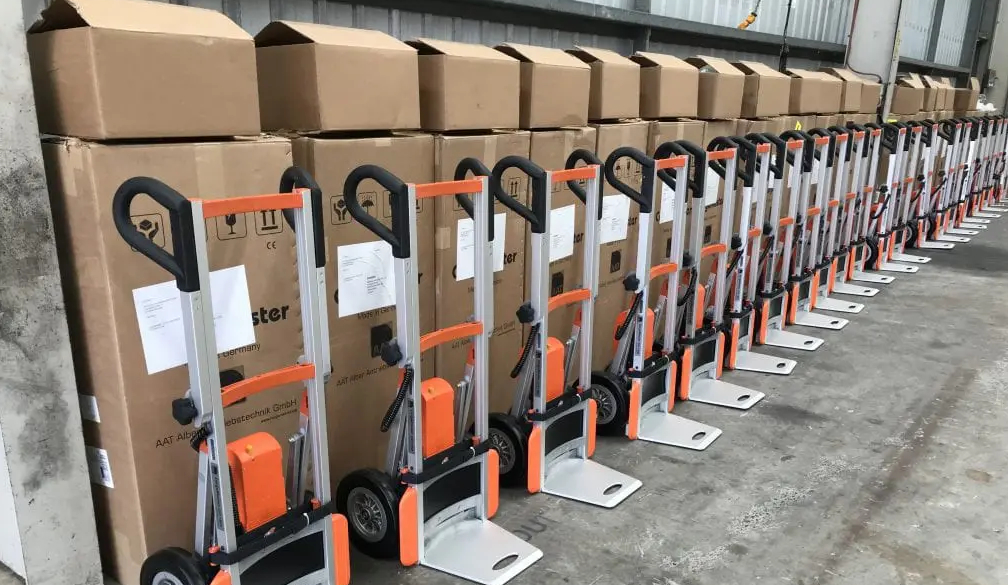 If you're looking for effective, affordable ways to ensure security and access control onsite, removable bollar offer an indispensable and adaptable solution for a wide range of applications.
Removable bollards are distinctly more adaptable than fixed bollards. Unlike their fixed counterparts, these security bollards are not permanently installed. They can be removed and reinstalled elsewhere when and as needed. 
With this flexibility comes greater and more precise control for security purposes. You can secure specific venues for an event, manage traffic flow in a public space or even allow or disallow vehicle access as needed. 
Of course, removable bollards are still up to the task when it comes to strength and security. Made from robust steel, the Sleeve-Lok Removable Bollards, for example, offer an in-ground design with secure padlocking features. Easy to operate and easy to secure, they are practical in function and flexible in deployment. In fact, with the chain ring kit design, you can even create temporary fencing along the perimeter of the event, venue or site you're looking to secure.
Benefits of Security Bollards
Improve Safety for Pedestrians
One of the main features of security bollards in urban environments is the safety of pedestrians. Removable bollards do not compromise any of their integrity or strength by being removable. On the contrary, they provide invaluable safety and security for pedestrians whilst still offering maximum flexibility in use and application.
Event and Venue Access Management
One-off events or venues being used for a set period of time still require robust and effective security. Removable bollards offer an elegant solution. During the event or use of a particular venue, the security bollards can be installed to establish a secure perimeter, protect attendees and guide vehicular traffic. Once the event is finished or the venue no longer in use, the bollards can be removed and normal access can be resumed.
 Critical Protection with Essential Access
From government buildings to corporate offices, there are many examples of buildings and infrastructure that may need to balance secure levels of protection with practical accessibility. Removable bollards provide both and allow the protection and security required whilst still being able to allow authorised vehicles and individuals to access the site as needed.
Site Preservation
There are many locations, such as heritage sites, where one may not want to install permanent bollards that could compromise the architectural integrity or aesthetic. Unlike permanent barriers, removable bollards can be designed and deployed in a flexible way to suit the specifics of the application at hand whilst still providing all the security needed.
Explore More Removable Bollards Solutions Today
If you're looking for adaptable, practical and effective security solutions, removable security bollards are just what you're looking for. From controlling access to traffic, removable bollards are a highly dependable way to safeguard spaces and ensure security for all.