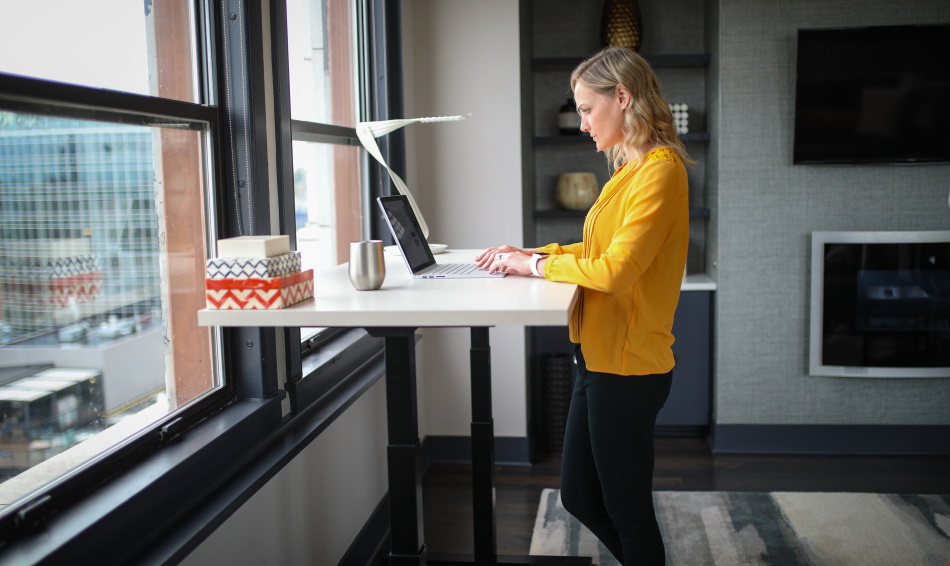 In the world we live in, passwords are our first line of defence against unauthorised access to our precious data. But what if you find yourself locked out of your own Windows account? Well, there are several straightforward solutions available to help you regain access. Let's explore these methods, ranging from the simple to the slightly more complex, to help you unlock your forgotten Windows password.
Did you try Password Reset Disk or USB Drive
When setting up your Windows account, you have the opportunity to create a password reset disk or USB drive. This handy tool holds a file that enables you to reset your password if you forget it. To utilise it, all you need to do is insert the disk or USB drive into your computer and follow the instructions on your screen. This helpful method is effective as long as you've taken the time to create the reset disk or drive beforehand.
Using a Microsoft Account is a good solution
You can reset your password online if you've signed in to your Windows account using a Microsoft account. Visit the Microsoft account website from any device, click "Forgot my password?" and follow the instructions. Microsoft will guide you through the process of verifying your identity, usually through an alternate email address or phone number associated with your Microsoft account. Once verified, you can reset your Windows password online.
Third-Party Password Reset Tool
There are third-party tools available that can help you reset your Windows password. These tools are usually bootable, meaning you can run them from a CD or USB drive. When you boot your computer from these tools, they provide a command prompt interface where you can reset your Windows password. These tools are handy if you can't access a password reset disk or USB drive. They work independently of your Windows installation and can be a lifesaver when locked out of your account.
Local Administrator Account
Most Windows systems have a hidden local administrator account that can be used to reset the password of other accounts on the same system. To do this, you need to boot your computer into Safe Mode, a Windows diagnostic mode where only essential processes are loaded.
From Safe Mode, you can log in to the local administrator account, which often does not have a password set by default. Once logged in, you can use the Control Panel to reset the locked user account's password. This method requires a bit of technical knowledge but can be effective if executed correctly.
Use a Linux Live USB Drive
Linux live USB drives can also come to your rescue. Boot your computer from the Linux live USB and open a terminal window. Enter the command `sudo chpasswd username`, replacing `username` with your locked Windows account name. You'll be prompted to enter a new password.
Consider Reinstalling Windows
If all else fails, reinstalling Windows is a final solution. Be cautious: this will erase all data on your hard drive. Ensure you backup your essential files before proceeding.
Data Recovery After Reinstallation
Now, you can rely on data recovery in Sydney if you need to restore your hard drive after reinstalling Windows. You can restore your precious data using tools like Wondershare Recoverit or EaseUS Data Recovery Wizard.

- Begin by downloading and installing your preferred data recovery tool. These tools are generally intuitive and user-friendly.

- Connect the hard drive you wish to restore to your computer. Ensure it's properly recognised by your system.

- Open the data recovery tool and select the hard drive you want to scan for lost or deleted files.

- Click the "Scan" button to start the scanning process. Be patient; this might take some time, depending on the size of your hard drive.

- Once the scan is complete, the tool will display a list of found files. Preview them and select the ones you want to recover.

- After selecting the files, click the "Recover" button. The tool will save the recovered files to a location of your choice, ensuring you have your data back safe and sound.
Note
Remember, if your hard drive is physically damaged, hard drive data recovery in Sydney might not be possible. Replacing it might be your only option.
In conclusion, losing access to your Windows account might seem like a daunting situation, but with these simple yet effective solutions and data recovery services, you can regain control of your system and your valuable data. Stay proactive by creating password reset options and backups to avoid such situations in the future. Don't worry - you'll never lose your data if you back it up and stay secure.