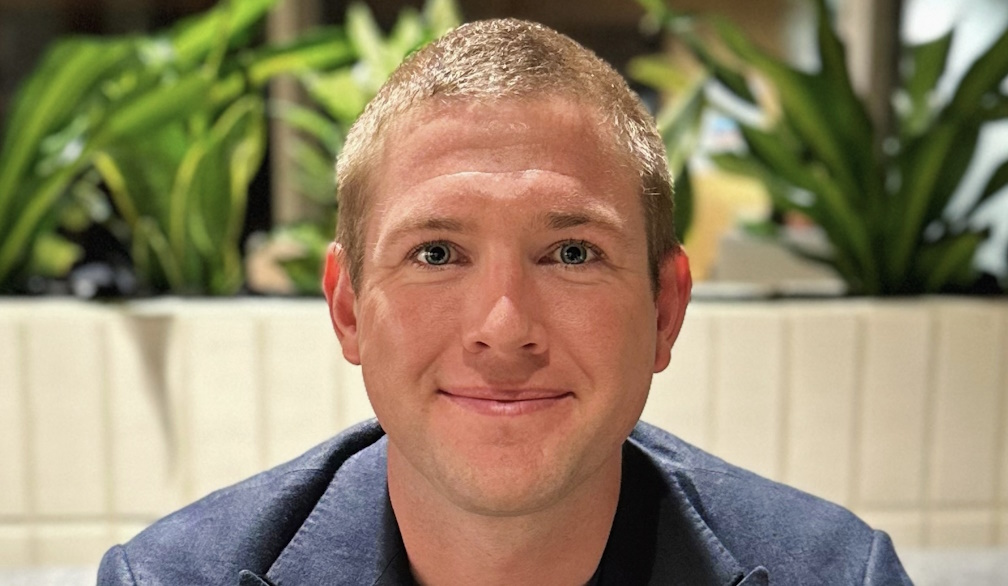 Tech veteran and Practiv managing director Jordan Greig leads company expansion in Australia, focusing on solving complex business problems


Practiv
; a new breed of data, cloud and analytics consultancy; today announces its launch in Australia with the clear and simple mission of fixing the 'broken' model of IT consultancy.
Practiv launches with a unique approach that focuses on customers' business problems first through rigorous consultation before agnostically assessing solutions in cloud, data, analytics and machine learning. As a specialised data-cloud consultancy, it partners closely with Snowflake, Amazon Web Services, Databricks and Google Cloud.


The company is led by cloud and data specialist Jordan Greig, who, prior to setting up Practiv in Australia, was the regional general manager for Versent, overseeing business operations and more than 150 staff across New South Wales and Queensland. Prior to this he played a pivotal role in establishing Google Cloud's  Professional Services business across Australia and New Zealand where he joined Google after his New Zealand-based AWS consultancy Cloud House was acquired by ASX-listed Bulletproof Networks in 2016.


The Practiv team hits the ground running in Australia with 50 IT consultants ready to help customers solve complex business problems. The company actively targets public and private organisations across a number of industries including financial services, media, retail, energy and healthcare.


Greig, managing director, Practiv said: "Consultancy in Australia has been broken for several years. Most consultancies use a one-size-fits-all approach that focuses on maximising margins wherever possible.


"At Practiv, we do things differently. We're an ethical company, and take a customer-first approach. That means we always act in the best interest of our customers and building long-term partnerships with our customers is pivotal to everything we do. Our team of 50 consultants pride ourselves on being both business problem solvers and domain technology experts. Of course, we know our tech inside out, but we believe truly effective strategies are led by a deep understanding of the challenge, rather than the technology itself."


Practiv has offices in Sydney and Brisbane and works with a range of public and private sector organisations across Australia and New Zealand, including Westpac, Bupa, IAG, Equifax and Xero.
Practiv's ambitions in Australia are to grow both its customer base and solidify existing strategic partnerships with leading technology vendors.