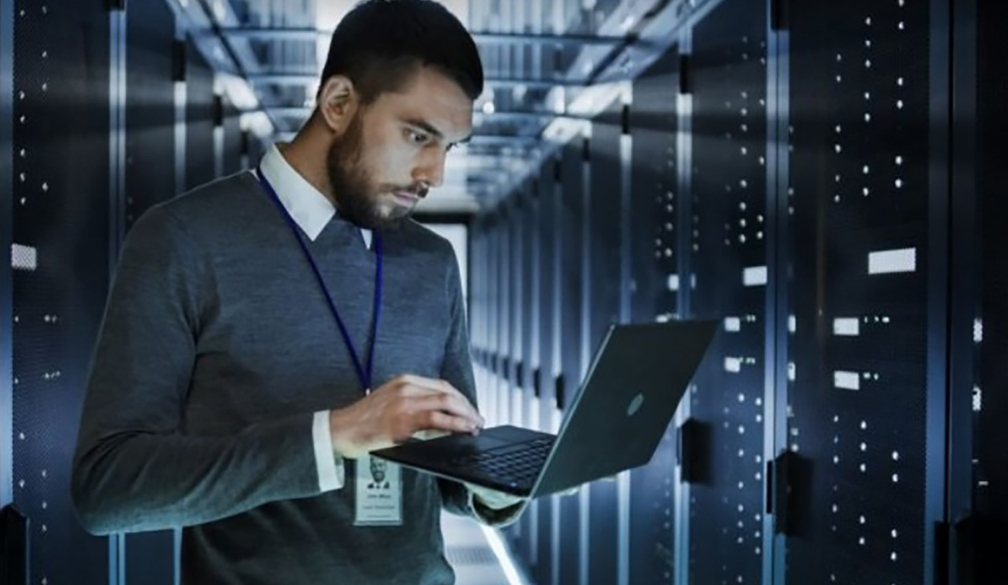 Enlisting a comprehensive IT solution is essential to businesses looking to scale up at an unprecedented level. But you have to make the decision between choosing the expertise of a managed service provider (MSP) or trying in-house management. Having an in-house team can be severely limiting, especially as you won't have access to the same level of resources as you would have with a MSP.
Utilising an MSP's experience and knowledge allows your business to grow with the confidence that they will be fully-equipped to help you grow like never before. With this in mind, we've put together a list of reasons why having an MSP is always a better option than trying in-house management.
Knowing the reasons behind choosing an MSP is the first step towards leveraging your business with this fantastic service. You can cut expenses whilst utilising the skills and resources of an MSP, all without having to worry about network infrastructure, cloud computing and support services as they will all be handled on your behalf.
So, let's a little look at why enlisting the best
IT managed services Sydney
has available is always the way to go:
1. It saves you time on management work
Enlisting an MSP is the perfect way to focus on your
business's goals
without worrying about infrastructural management. An MSP can look after your system requirements whilst you go on working with your daily operations. An MSP is your expert in the field - you won't have to worry about handling this work yourself!
2. It will help you save money
Having a professional MSP in your corner can help manage the entire network whilst reducing the costs associated with running one. Having an onsite IT team can be incredibly costly, especially when it comes to absence, benefits, coverage and training. When you enlist an MSP, you can reduce all these costs whilst knowing that you have a trusted professional who will handle your network with the highest efficiency.
3. It will help you optimise productivity
MSPs are designed to ensure business owners can optimise their productivity. This is done through facilitating company continuity and processes, ensuring there is minimal system downtime and your customer data is protected in a way that ensures you can retain this data in the event of an outage. What's more, MSPs offer 24/7 support to quickly handle any infrastructural fires that can occur and ensure your company is always running smoothly.
Optimising productivity - one of the essential elements of an MSP - is the best way to approach your network, as they can deal with issues before they have the chance to become exacerbated.
4. They always provide a trustworthy solution
Having that connectivity provides a solution you can always trust. This is in stark contrast to the help desk model, which is notorious for its inefficiency and problems. Therefore, having an on-call team who is managing your network is a much more efficient and safer option than calling the helpdesk.
5. They help protect your information
Information is now one of the most essential business elements. Therefore, it is essential that it is well-protected and available in the event of an outage. MSPs utilise the most advanced
IT security
to ensure your business is safe from a data loss. As you can see, there are many reasons for enlisting this fantastic offer. It will help you leverage your daily business operations whilst providing the peace of mind that your information is safe and optimised - these are all pretty good things!