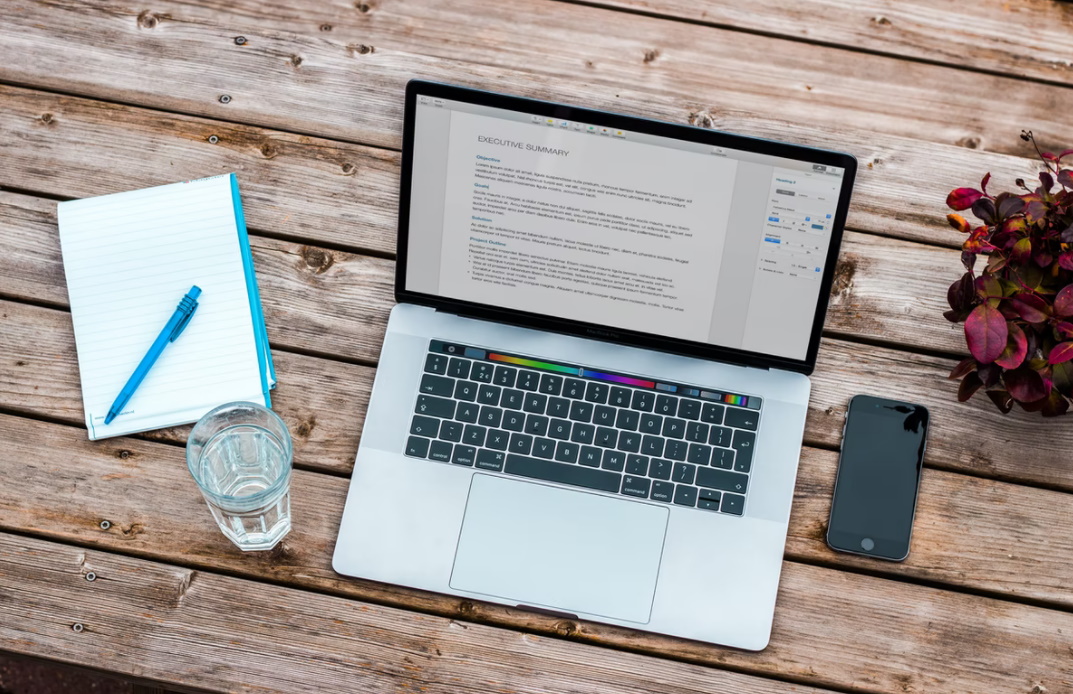 The Covid-19 pandemic changed the way we work, live and shop for good. As we stayed home, brands had to quickly adapt in order to remain relevant in an increasingly competitive world.
So how can a digital marketing agency ride the wave and update its branding services to give clients a competitive edge? Below, find out why change needs to be made and what the most prominent digital marketing trends of 2022 will look like.    
Why brands need to embrace change 


Brand recognition
In order to stay trending, brands need to be recognisable. This means adopting a memorable logo with social media banners, website and print design to match. The aim is to create a powerful brand identity that speaks for itself.
Stand out from the crowd.
The pandemic has meant that consumers are less likely to take financial risks and prefer to look to their favourite brands when shopping. Therefore, it's more competitive out there than ever before, so companies must create a brand image that is appealing and memorable.    
Authenticity
During a time of uncertainty, consumers looked to their go-to brands for support. This means a focus on authenticity has never been more critical. Branding is the first thing your audience gravitates towards and is a great way to build trust with your community. 
Digital marketing trends for 2022
The mobile experience is crucial.
A trend that is continuing to grow is the amount of time we spend on our phones. Whether we're commuting, travelling, or multitasking - millennials and Gen Z audiences, in particular, are choosing their mobile over their laptop.
This means digital marketing agencies must focus on creating a valuable mobile experience from thoughtful website layout to email design.  
Live video is more engaging.
According to Social Media Today, consumers are three times more likely to watch a live video than a pre-recorded one. Live video is an excellent way for brands to share information on their latest products and services as it's a chance to engage with their audience. 
When shared on Facebook or Instagram Live, participants feel involved as they have the opportunity to ask questions, send emojis and chat with other users.  
There's a desire for nostalgia.
Brands can refresh their image with ease by inviting customers to reminisce on the good old days. A growing number of companies have decided to get nostalgic in recent months to reflect simpler times. For instance, Burger King recently unveiled its new logo - one which was first designed in 1994.
Logos go minimal
Alongside the desire for nostalgia, there has also been a significant rise in minimalist branding, with businesses choosing to simplify their logos to be more easily recognised. For example, fashion brands such as Balmain and Balenciaga have changed their logos to feature sans serif font, which is a more straightforward take on their original designs.  
Other forms of minimalism may include using just one or two colours.
A logo that works across multiple platforms
Brands are beginning to ensure their logo looks just as effective on a social media post as its website. This means creating a visually striking logo and delivering the right message, no matter how big or small it is.
Brands also see the value in asking for a master logo alongside several different versions for varying platforms. For instance, a business is likely to use the whole logo when featured on a website but use a simpler version for social media graphics. This is something a logo and branding agency can assist brands with.
Social media strategy
Having a social media strategy in place is becoming increasingly important, from frequent posting, video content and audience engagement to paid advertisements. Trending hashtags, live video streaming, and online platforms help build a sense of community, which builds consumer trust over time.   
As demonstrated above, digital marketing services need to be updated to stay relevant in the post-covid world. By refreshing their logo, website design, video content, and mobile user experience, companies can earn recognition and consumer trust.