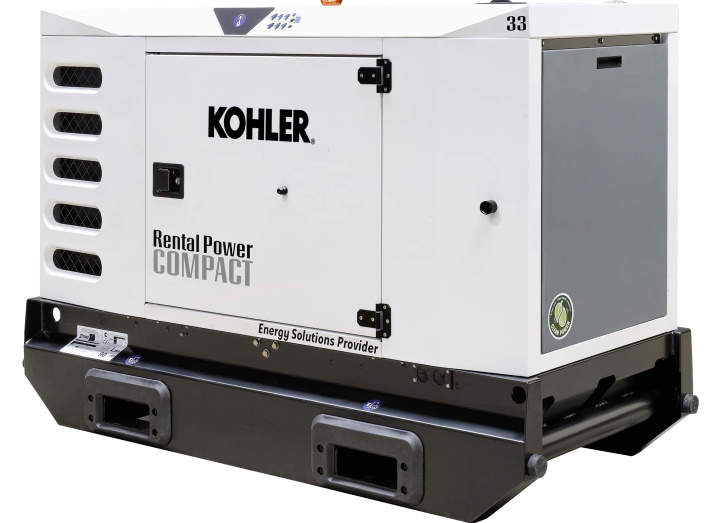 Australia is one of the biggest countries globally. In mainland Australia, earthquakes, bush fires, floods, and cyclones might cause devastation that is always accompanied by a power outage.
During a power outage, you cannot have access to telecommunication services, and the comfort of your home might get compromised.
The good news is that you may invest in a portable diesel generator. Every day in Sydney, businesses and homes use a portable diesel generator for power backup, emergency power, job sites, outdoor events, and construction.
A portable diesel is reliable, strong, safe, compact, and simple to move, making it one of the popular models in the market these days. To help you buy the right portable diesel generator and
learn more
about it, here is a guide to look at:
1. Consider the Modular Capability
Even when you are just starting off with a single unit, it can be worth it to ask the equipment manufacturer what steps you may take to parallel one generator with others to form a modular plant setup.
If you coordinate it by a few networks of controllers, a plug-and-play generator may power up and down depending on the on-site power requirements at any given time.
2. Look at the Size
When it comes to sizing
portable diesel generators
, you have to look at the high inrush currents, which may occur once you start a transformer or an electric motor.
This might be six times more than modern high-efficiency motors and a load current. It is becoming a common practice to use motors and transformer start kVA figures as a yardstick to determine the size of the generator.
This method works, though you might end up with a portable diesel generator, which is oversized for the motor.

3. Check the Noise Level
Be careful of the noise level that manufacturers advertise, as they are usually tested under different conditions.
Several generators can only be tested at around ¼ load, which is basically their softest noise output. The lower the output of KW, the softest your generator will be.

4. Prioritize the Application Type
A portable diesel generator may offer you reliable backup power when it comes to recreational needs, such as boating, motor homes, camping, and caravanning.
When investing in the generator, you need to consider a lightweight model for simple lifting fuel efficiency to avoid losing power.

5. Put Fuel Tank into Consideration
When the fuel tank is bigger, it means you will take long before you refuel your generator – this is given. Many portable diesel generators come with a fuel tank, which gives you around eight hours of runtime.
This means your generator will run for a long time with a lower percentage of power and shorter when you have more. However, most frequent buyers prefer larger tanks when buying a portable diesel generator.

The Bottom Line!
Power never chooses the convenient time to go out. If you lose power frequently, owning a portable diesel generator as a backup plan can be suitable, especially in Sydney, where power outage is common because of cyclones.
So if you are looking to buy the generator for recreational or emergency purposes, use this guide to get the right equipment.