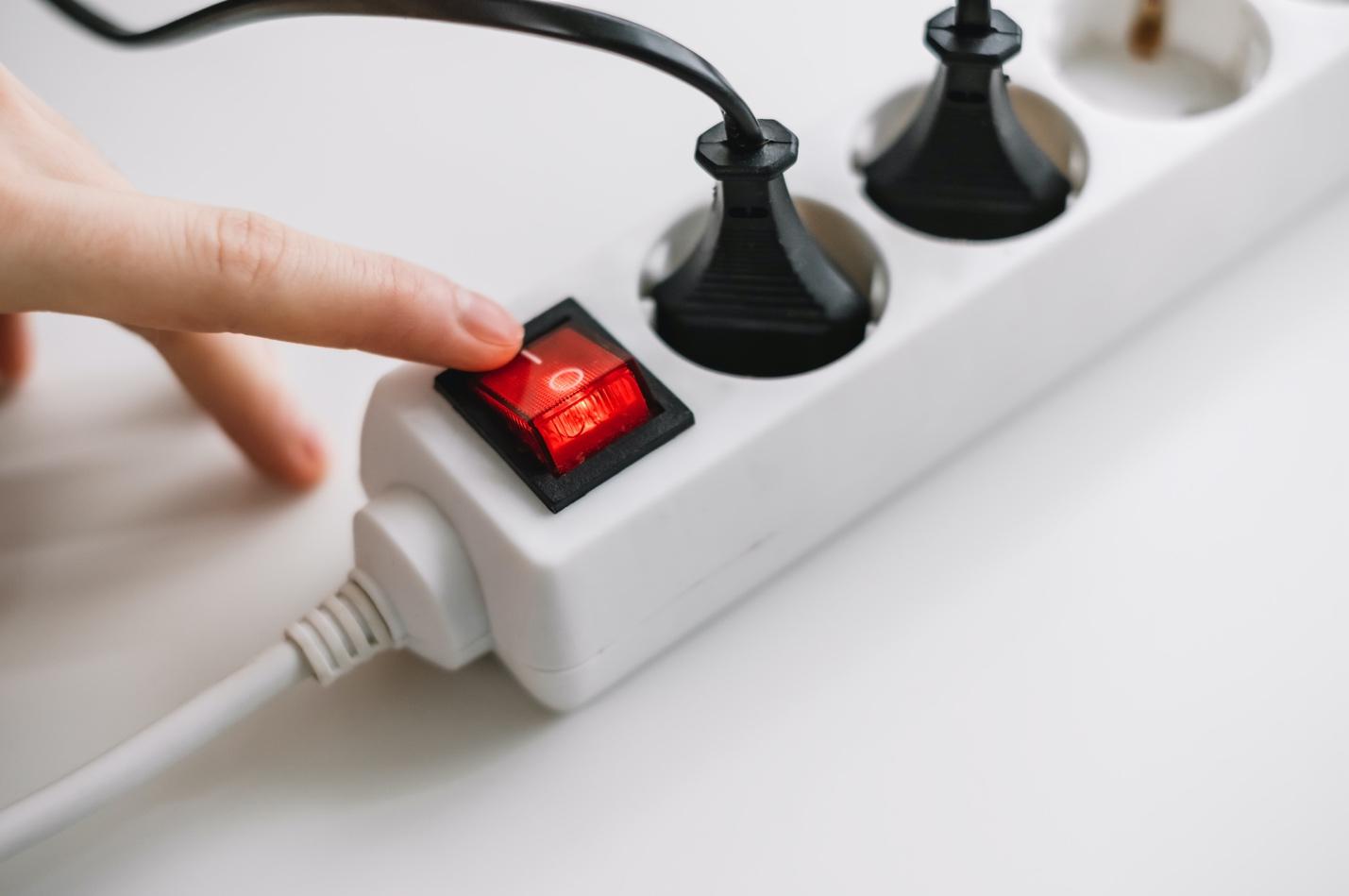 Do you like fixing things for yourself? Maybe you find that hiring a professional might be costly and decide to do it yourself to save your dollars. If you lack the idea, you might find it in a YouTube tutorial, which happens in most DIY projects. This might sound good, but you should not attempt it when handling your home electrical system.
Even if you see it's a minor problem that you can handle, it might turn out to become life-threatening. There is a specialist who can handle such a situation safely without causing any damage. You can call Lexity Pty Ltd to help you in fixing the problem rather than attempting yourself. The company has a well-trained electrician to handle your electrical issue. Here are the reasons why you need to find these pro electricians.
Let's get started.
Safety First
First, the main reason you hire a professional electrician is because of the safety of your own, your family and your house. If you handle your electricity without any safety measures, it can be dangerous. Not only are you risking your life, but also you will do the work in the wrong way. Ensure you are not a victim of electrical shocks and fire that can be costly.
Education and Certification
To become a licensed electrician, you need to pass through education and training. And the certification process guarantees you that the electrician can perform specific standards of task that you won't achieve without education and training. Before you can progress hiring an electrician, you need to check whether they are verified, licensed, and insured.
Cost
Some people prefer DIY tasks, and when these tricks don't work, they can call an electrical expert. And often, you will find the problem has become worse and complicated to fix than it was in the first place. This means the cost you will spend on the task will rise compared to the previous issue, and it might take long hours to complete the job.
Avoid Hazards
Suppose you have electrical equipment and exposed wires to water that can be dangerous to your kids. Let local electricians ensure that you and your family are safe because they know to handle such situations. You need to take advantage of this high-quality, trained electrician and avoid unfixable mistakes.
Long-Term Peace of Mind
Hiring a professional means protecting your peace of mind. Experts know how to handle problems that will extend their lifetime, and you won't face any issues. Any electrical work performed by Lexity Pty Ltd is guaranteed, and if the problem persists, they will come and do it without any charge. You get services like repairs, parts, and appliances that you will enjoy for a long time.
Bottom Line
There are so many cases that occur because of electrical issues. When this happens, you find people injured and even the property destroyed because of a lack of knowledge on handling electrical problems. Therefore, it is essential to hire someone who can help you rather than making attempts that might cost you. Always keep in mind the information mentioned above and hire the right electrician for your electrical emergency cases.