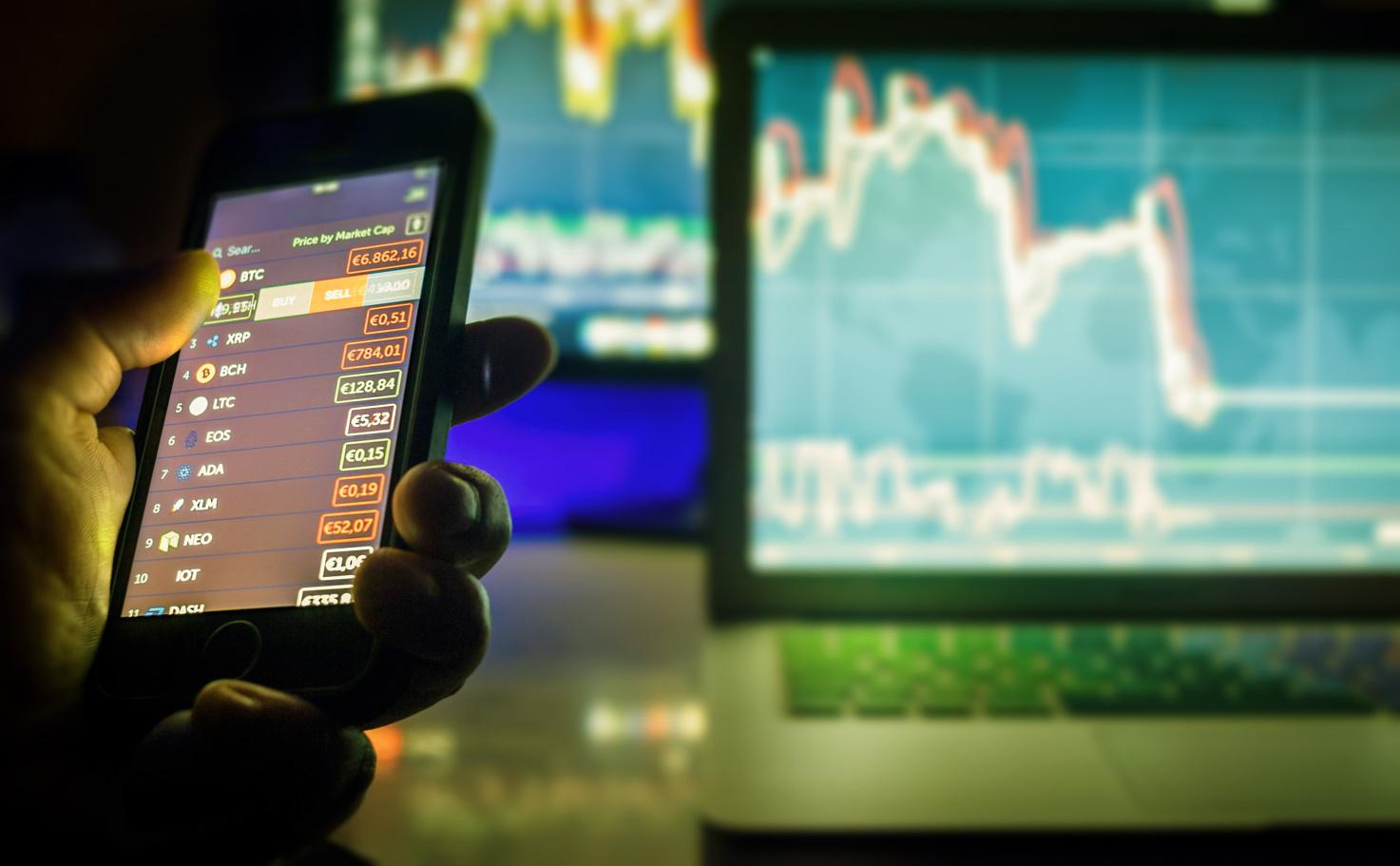 The Australian Stock Exchange is far from the most famous stock exchange in the world, and it's dwarfed in comparison to the NASDAQ, FTSE and many more. However, Australia has a very buoyant economy, and it's well worth investigating what they offer when putting together your portfolio – whether you're based in Australia or abroad. From mining companies to resource firms, there's really something for every investor on this exchange.
BHP Group
This list isn't strictly ordered by size of market capitalisation, and it isn't thematically linked by sector or by least or most shorted stocks. However, it does begin with the firm with the largest of all market caps on the entire exchange – BHP Group, which is an industrial metals and mining firm. It has an overall market capitalisation of A$230.9bn, which pushes it into the category of one of the biggest firms in Australia. It's a constituent part of a larger Anglo-Australian mining firm, and parts of it are also listed on the London Stock Exchange too – so it's certainly got plenty of prestige.
ANZ
When it comes to financial services, ANZ, or the Australia and New Zealand Banking Group Limited, is certainly near the top of the list. The company isn't quite the largest financial services on the exchange by market capitalisation: that distinction goes to Commonwealth Bank, which has a market cap of A$152.9bn. However, ANZ, with its cap of A$80.4bn, is distinctive in that it has a strong brand recognition in Oceania in particular.
Telstra
The biggest telecoms firm in Oz is represented on the list of top Australian Stock Exchange firms too. It's behind some of the country's major telecoms infrastructure networks – but for consumers, it's most recognisable as a provider of some of the communications services which help their lives run smoothly. This includes everything from phone services to pay television. In total, it has a market cap on the exchange of A$40.4bn.
Goodman
Goodman is perhaps not quite as well-known as some of the other more consumer-facing names on this list. It's a REIT, which means it's a real estate development and investment vehicle. It's listed on Australia's exchange, but it's global in reach – operating in the property sectors in nearly 20 countries. With a market cap of A$33.8bn, it's definitely a big player – and one to watch if you're thinking of investing.
Ultimately, the Australian Stock Exchange perhaps isn't the first name that jumps to people's minds when it comes to the world's most high-profile stock exchanges. However, the truth is that there are some good stocks to explore when putting together a plan for how you intend to grow your wealth through stocks. By doing your due diligence and researching some of these top firms, you too can get a slice of the Australian Stock Exchange's great potential.