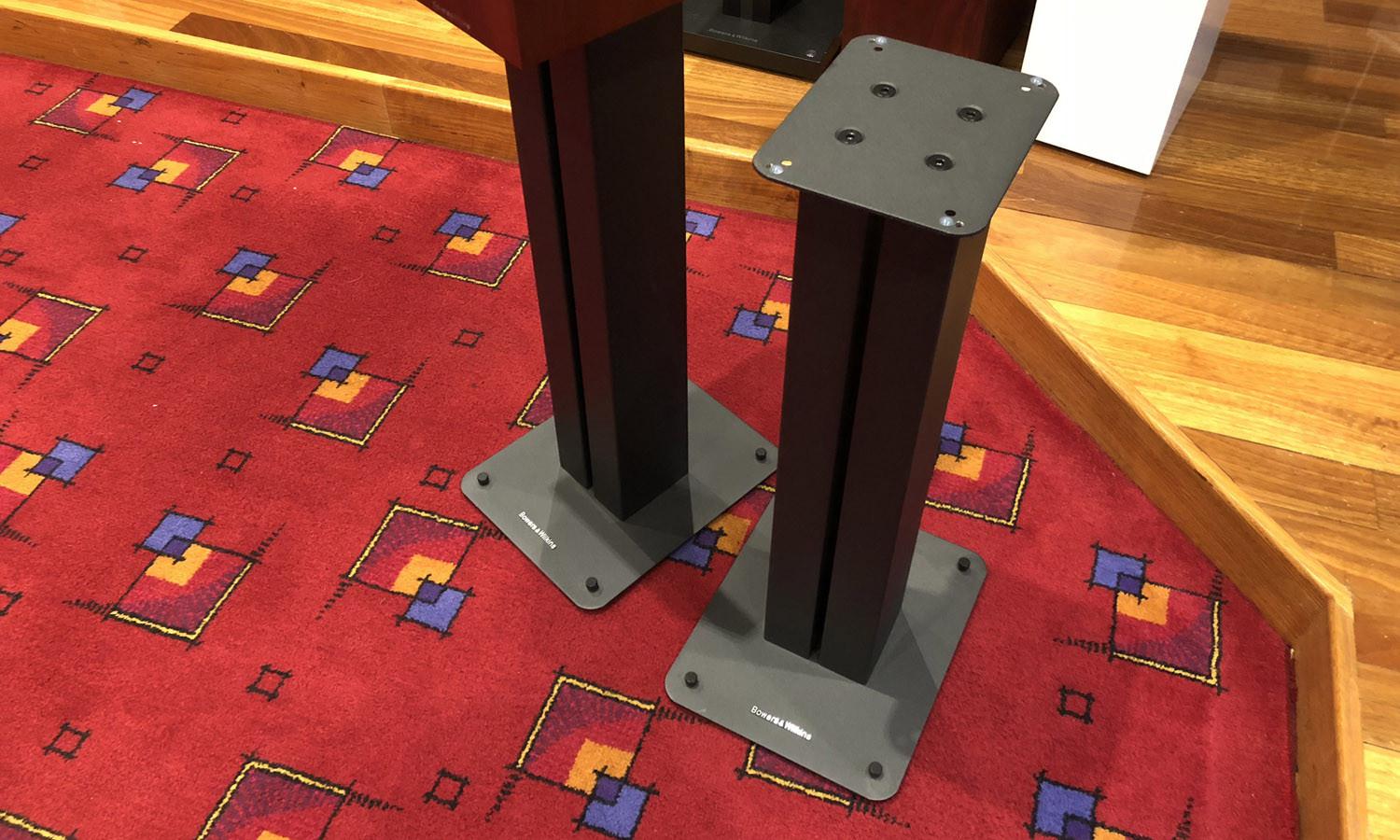 Whether you're an amateur muso learning their trade at a local bar or a seasoned pro playing big shows, it is vital to know how to create the perfect PA system. A public address (PA) system amplifies an artist's sound. There are a huge range of PA systems with different functions and components, all of which work to create different styles of sound. A PA system converts acoustic sounds to an electronic signal, typically with line inputs and a microphone. It mixes and processes signals, monitors sound performance and delivers sound through speakers.
Creating the perfect PA for your style can be difficult, as you have to decide on the features that are going to properly encapsulate your sound. Whether you're looking for a whole new system or just the right speakers and speaker stands for sale, it is important to know the basics so that you can get the best out of your system and, consequently, your performance.


1. How much power do you need?


This should be the first question on any live musician's list. You first have to consider how big your audience will be and how big is the space where you will be playing. Power is made in a PA by the amp, with the amp boosting the mixer's signal and transmitting it through the speakers. Power is measured in watts, and if you don't have enough watts to fill out the venue you are playing in, the sound will end up distorted and crackly when you push the volume too hard.
Follow this general rule:
A band playing in a medium-sized venue requires around 1500 watts;

A smaller performance requires less than 750 watts;

Acoustic performers might only need 60 watts
You have to really consider what you need and know that if you are going to be playing big gigs in large spaces then it might be time to invest in a bigger, more watt-heavy system.



2. How mobile does your system have to be?


Are you going to be holding a residency at the same place or going on the road? Typical PA systems come disjointed with multiple components, can be difficult to set up on stage and are difficult to transport. If you are going on the road, it might be wise to consider a compact, portable PA system, which has everything you need within the one component.



3. Don't forget your budget


There are a huge list of PA systems out there, and you can easily spend big money on a system you might not necessarily need. All-in-one modular PA systems are great value for smaller groups and acoustic acts, while bigger, disjointed systems might be better for bands going on tour.



4. Do you need a battery system?


This question really depends on your usage. Are your events mainly held indoors with plenty of power supplies present? If so, you don't really need a battery-operated system. If you play outdoors and at special events where you might be away from a ready power supply then a battery-operated system might be right for you.



5. Mixers make legends


Know your mixers. They can be daunting at first, what with all those knobs, buttons and inputs, but mixers are what makes your sound amazing. You should take some time to think about mixers when purchasing your PA system as the one you choose might not have enough functionality to suit your music needs. Conversely, it might have too much functionality - it comes down to the style of music you're playing.