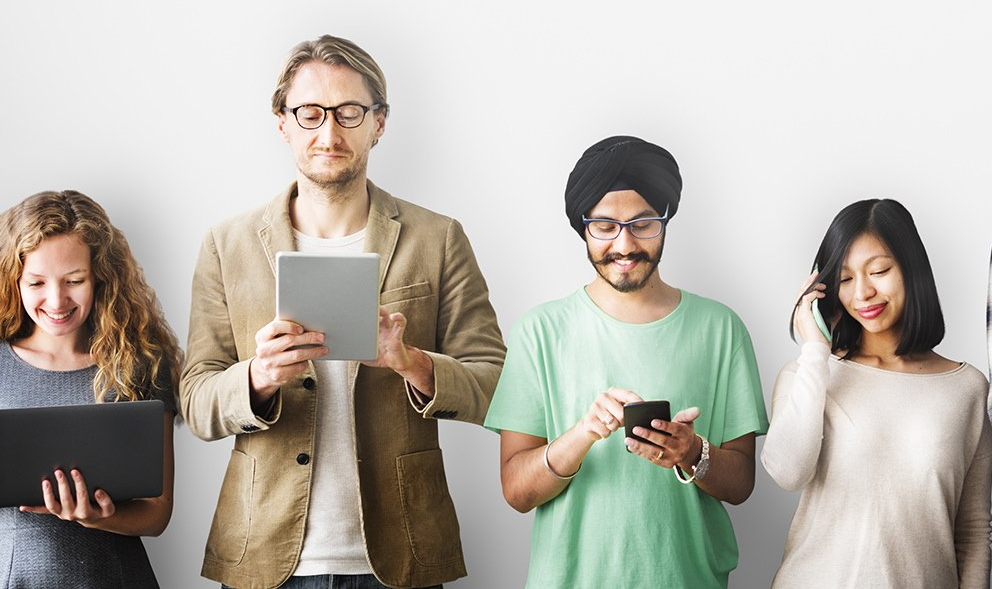 As you know there are several advantages linked to managed IT services for your business. With the remote monitoring and technology management which could result in advanced IT stability, budget foreseeability, and enhanced security, this solution could only be advantageous. In this post we will be exploring the fundamentals of managed IT services and the types that are available.
Is Everything Covered With Managed IT Services?
This is not necessarily true. Each managed service agreement is unique, and it is up to the client to select the services they would like to incorporate, based on their IT systems and technology, and what must be managed. Not every managed IT service provider include all services. Some specialize in just one or a few managed services while others may have the full range of services in their arsenal of expertise.
Different Kinds Of Managed Services:
The different kinds of managed IT service can be broken down in various ways. However, you will often see them itemised according to the kind of hardware system or by specified tasks. Below we will describe the different categorized managed services by the system or hardware.
This managed service includes systemizing and monitoring network duties and managing network hardware (such as switches). It an also involve backups and managing storage.
Managed Communication Services
This involves monitoring and managing of VoIP, messaging software, video, data, and other standard communication applications.
Managed Computer Hardware
This service primarily covers servers and desktop PCs, observing the health of storage space, computer hardware, and so forth. A subtype of managed hardware is managed print which covers and monitors the status and health of your printers.
SAAS (Software As A Service)
This includes the software programs such as Microsoft 365 or other platforms which are usually subscription-based.
There are different kinds of managed services which is included in the fastest expanding category nowadays: security.
Managed Backup – Also referred to as BCDR (managed business continuity and disaster recovery). This service maintains scheduled backups, tests backup restores, as well as backup hardware.

Managed Firewall – This is the firewall service which includes frequent status reports as well as upgrading hardware firmware.

Network Security Monitoring – Ongoing monitoring of network traffic and your end devices to identify any suspicious activities, unintentional internal happenings that can compromise your data or system, as well as checking for vulnerabilities.

Anti-Virus, Anti-Malware, And Anti-Spam – These three solutions are often included in alternative managed services, for instance, managed hardware, since they are considered as critical security implementations. These solutions continuously monitor and update your security applications. If you are looking for a reliable managed service for your business, visit IT Service Pros for more information.
IT Consulting / CIO services
Also referred to as shared CIO, or virtual CIO, this service involves advice-giving. A selected professional works alongside your company frequently to offer IT-related direction. They assist with strategizing cybersecurity and technology options to be incorporated that meets your company goals.
Managed Cloud Infrastructure
This entails managing of cloud infrastructure and dealing with virtualization services for operating systems, software, and applications, or managing virtual servers of your company.
This is related to IT assistance, like remediation of advanced problems, troubleshooting, or offering IT helpdesk solutions. It can also provide coverage for labor relating to resolving IT issues.