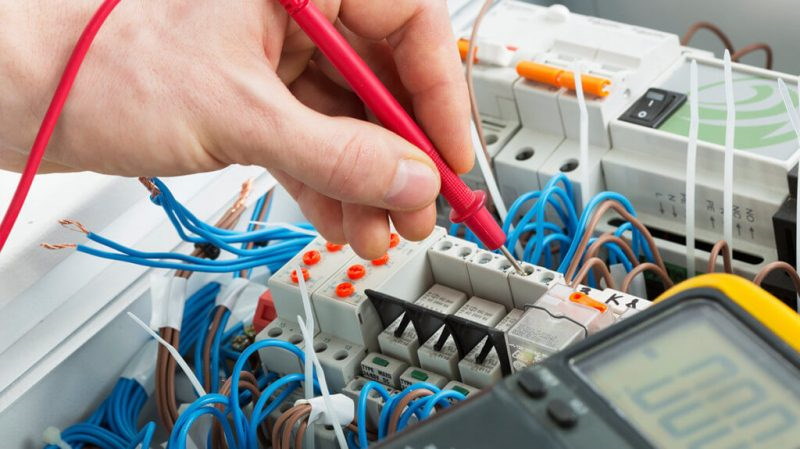 As we all know how much electricity is essential for us. Whether we need to run our business, light our house, want to play any game on TV or computer, we require electricity at every step of the way. Instead of this, even if we need to cook food or wash to cloth, then we will complete these tasks with the help of electricity.
We can face power failure anytime in our life. Due to this, our electrician equipment can stop anytime, and the work process gets to stop. It brings many significant issues such as interruption in power supply to the devices.
If you want to face these issues, never, then you must hire level 2 electrician service provider. Otherwise, you can go through significant issues due to unqualified electricians. Level 2 Service Provider Sydney is one of the best electricity providers across the country. They offer high-quality service to their customers at affordable prices.
Do You Know What The Level 2 Electrician Are?
If you don't know what level 2 electrician is then here you go!!! Those electricians who are qualified from the department of energy are known as level 2 electrician. With the help of the education get here, they become able to perform maintenance, repair, and installation of different electrical services for quicker and efficient supply of power. Some of the services that Level 2 electricians can provide are:
Private upgrades to the power supply

Installation of meter

Reconnecting and disconnecting the power supply

Overhead and underground power supply to businesses and homes

Upgrading a single-phase to three-phase power

The expertise of a Level 2 Electrician
There are many benefits of level 2 electricians, which we have been mentioned below. In the qualification, they learn lots of things. They become experts in their field through which they provide quality services to their clients. If they get qualification from the above given, then they can make good money. Here, we have explained some of the expertisation fields.
Installing Overhead Electricity Cables
This activity count as one of the most dangerous and harmful power-related issues. Those Electricians who are qualified and have good knowledge, only they can handle these type of issues. They know how to check the quality of cables and which is being used in the process.
It is imperative to check the quality of the cable because it will decide a considerable amount of electricity should pass through them to the distribution hubs from the power plants. Otherwise, the used of cables can create problems in transferring electricity.
Upgrading Electrical Systems
No matter you have a commercial property or domestic property. It is crucial to update electrical upgrades. But it is not an easy task for everyone. It is very complicated and hard work. It needs the right tools, appliances, and devices. A level 2 electrician can update it without any hassle and provide excellent services.
Installing Electric Meter Box
Installing an electric meter box has many advantages such as save you money, decrease the consumption of energy, improve accuracy, and many other safety-related benefits. Level 2 electricians can help you by doing the heavy lifting for you and install the right meter box. We highly recommend that you employ level 2 accredited service providers.