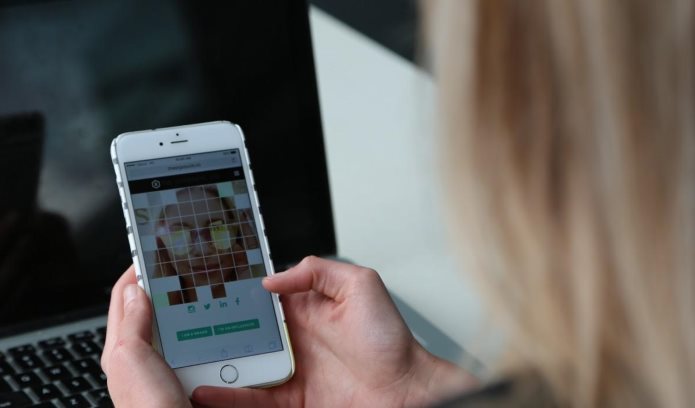 Starting a business is one thing; managing it is a whole different thing. In order to become successful, a businessman needs to organize his days. According to research, almost 70% of new startups fail within the first five years of its inception as they are not able to manage their business deals. The recent technological advancements have changed the world how we see it. There are a lot of apps that have made the lives of businessmen easier. These apps help them to conduct business, make dealings, and keep track of their money in a much more efficient way. These apps can also save their time and increase your productivity so that you don't fall behind your competitors.
Western Union
When it comes to running a business, you have to learn how to manage your money. With the help of the Western Union money transfer app, you can make international payments in different currencies. You can also accept payments in multiple currencies, and hold the money in your account until you need it. Western Union is a worldwide service that has been moving money for over 145 years. With its fast, secure, and affordable money transferring facility, you can easily send money from Australia to any part of the world.
GeniusScan
It is a mobile app available on both Android and iOS that lets you scan documents on your phone. All you have to do is to open the app, take a picture of the document, press the scan button, and save it. You can even email the scanned document right from the app to anyone. GeniusScan makes your life a lot easier when you are traveling, or when you don't access to a scanner.
Pocket
A business can only grow as much as its owner wants it to grow. And to make it happen, you need to keep yourself updated about what's going on in the world. The best way to learn new things and gain new knowledge nowadays is by reading articles on the internet. But, due to our busy lives, we often leave most of the things we are reading in the middle. With the help of the Pocket app, you can easily save the article or the blog you are reading. You can return to read it anytime you get the time and continue from where you left off.
Blinkest
As I said before, in the world of business, knowledge is power and power is knowledge. In order to grow, you need to have a hunger for knowledge. However, most of us businessmen don't have much time to read a 1000 page book, or it takes a lot of time to do so. Blinkest is one of the most user-friendly and helpful apps that I have used as it summarizes long books into a mere 15-minute read. It is a very clever app that lets you get insight, and catch up on new things is the fastest way possible. Obviously, it isn't as efficient as reading the whole book, but you get the gist of all the important things you need to learn from it.