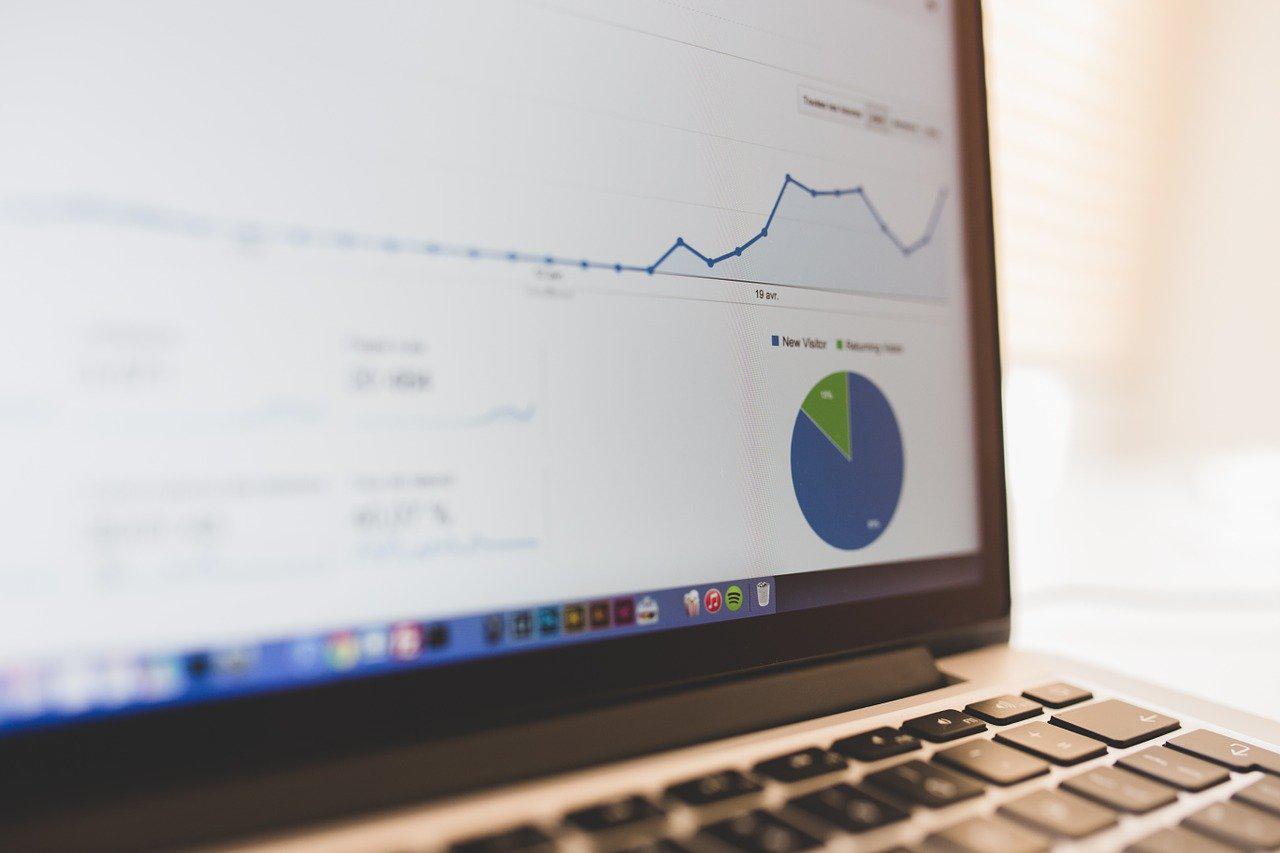 The visibility of your website and its rankings don't only depend on the SEO of your content, but on its technical characteristics, too. Your website needs to be appealing to search engine crawlers and to reach this goal it requires technical SEO.
Here are the 10 most important technical SEO tips that will boost your rankings and improve your organic traffic.

Make it mobile-friendly
Since 2017, mobile accounts for half of the web traffic worldwide. As Google algorithm gives preference to mobile-friendly websites, ensuring that your website is responsive on smartphones and tablets is now more important than ever.
You can check your website's mobile responsiveness using free tools such as Google's Mobile-Friendly Test or HubSpot's Website Grader, and determine whether you need to make any necessary adjustments in order to boost your search rankings and your traffic.

Speed it up
Your website loading speed also influences your search rankings, as it directly related to the users' experience. A page's loading speed directly influences your bounce rate - 1 to 3 seconds delay has a very low bounce rate probability of only 32%, while each added second triples the bounce chances. The bounce rate influences your search visibility, and thus your traffic.
Use free tools such as Google Speed Test or GTMetrics to determine the loading speed of your webpage as well as the areas you can improve to make it faster. To boost the speed of your website you can try to:
optimize the size of the images on your webpages,

enable compression on your website,

enable caching,

use a content delivery network.

Optimize and fix internal links
Internal links on your web pages help Google discover new content and add it to the list of the known pages, as well as understand the SEO architecture of your website. The number of internal links pointing to a page sends signals to Google of its importance.
To optimize your internal links, read about creating an internal linking strategy for your website.
To get the most out of your internal linking strategy, you should also:
Identify and fix broken internal links,

Fix internal link redirects,

Solve orphan pages,

Remove internal links to unimportant pages.

Include keywords in your alt text
Google understands your images via text used to describe them. It uses the image file name and the image alt text to identify what the image represents.
Your image alt text should be descriptive and include keywords that you're targeting.

Meta descriptions and meta titles
Meta titles and meta descriptions are bits of HTML code of your webpage that help search engines understand its content. They are important SEO factors as they appear in searches and can significantly affect your website's click-through rate. If you want to be more visible and boost your traffic, your meta descriptions should include your primary keywords along with relevant modifiers.
To identify which keywords you have the best chance to rank well for, you can consider outsourcing this task to an agency that offers white label SEO services. These services, also known as private label SEO, are a kind of agreement between your company and experts in the marketing of different types of products. As SEO can take significant time, it may be beneficial to leave it to professionals, and focus on your other core competencies instead.

Fix the errors
You should perform regular technical SEO audits, preferably on a weekly basis, to identify the errors on your webpages and fix them.
Some of the most common website issues are related to:
Image optimization,

Duplicate content,

Meta-descriptions,

Structured data,

Links.
There are many tools that you can use to identify these errors, but some of the best-known are SEMRush, Ahrefs, and Moz.

Fix broken links
Broken links not only harm your users' experience, but they are also very bad from an SEO perspective and negatively affect your rankings.
If you run your website using WordPress, you can use the free Broken Link Checker plugin and be sure that if there is any such link on your pages, you'll be notified within 72 hours.

SSL HTTPs
HTTP encryptions, also known as SSL certificates, are a signal Google also uses for rankings. If you still don't hold this certificate, make sure you upgrade, as it's important both for your SEO and your website safety.

Maintain canonical URL
You should avoid having duplicate content on your website, as it won't influence your rankings well. Still, if for some reason you must have duplicate content on your website (running an e-store, for example), you should maintain canonical URL's using the rel-canonical tag.
This way, you're pointing the search engines to the preferred version, or the original post, avoiding the penalty from Google.

Use social sharing plugins
To increase the visibility of your website, you should also use social sharing plugins. Most of your websites' visitors also use different social media. If they find something interesting or useful, they'll most likely want to share it with their friends and families on social media, so you should make sharing as easy as possible.
By using these technical SEO tips, you will positively influence your search rankings and your website visibility, bringing it more traffic, and hopefully, more conversions.