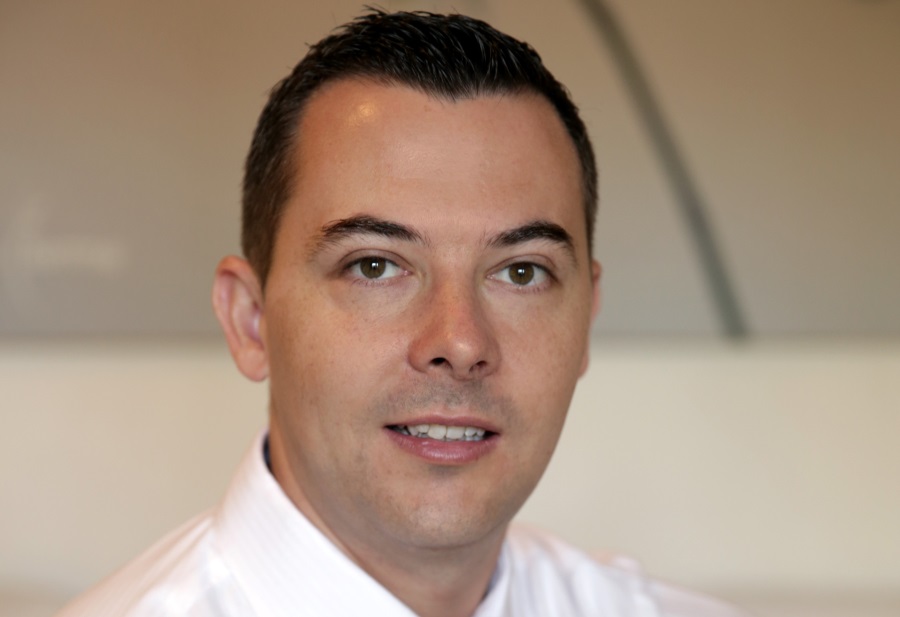 Car dealerships across Australia and New Zealand are now enjoying the benefits of a new cloud based system called 'SalesLogs' which is enabling dealerships to stay on top of their business and achieve operating efficiencies.
SalesLogs was developed and launched by John and Jannie Fountain in 2014.   Since launching, the business has enjoyed rapid growth and its user base has increased year on year.   SalesLogs is now used by many dealerships and the business is preparing to launch into Asia, Europe and the United States.
"Research shows that the motor vehicle industry is continuing to suffer from shrinking margins.  It is more important than ever that dealerships have systems in place that enable them to run as efficiently and effectively as possible," John said.
"SalesLogs enables managers within a dealership to manage and track their analytics, finances, trends and staff performances in a transparent real time manner.
With his extensive industry experience, John knows the success of a dealership comes from the performance of a team, and not an individual.  But working in a busy dealership can make it difficult to keep on top of the team, their productivity, and their accountability.  Through an end to end business knowledge of a dealership, and his natural curiosity, John in partnership with Janice, has developed a cloud based platform to solve these business problems.
"SalesLogs looks and feels like a spreadsheet which has been superimposed with an intuitive interface and collaboration functionality," John added.
"I started selling cars in 2000 and used excel spreadsheets to help keep track of my sales figures.  Other managers noticed what I was doing and then started paying me to manage their sales logs as well.
"By the time I had worked through every department in the industry, my spreadsheets had evolved quite a bit and had become pretty complicated and large.   I pretty much reached the limit of my excel capabilities and decided to put together a team of programmers to create a cloud version which could run a dealership.   As a result, SalesLogs was born.
"Sometimes the best ideas are the most simple ones that solve a common problem.
"We are living in an age where we need to use technology to solve business problems.  Business is becoming more and more complicated and there are more moving parts to manage.  This requires a more collaborative, transparent and accountable approach which is what SalesLogs provides to dealerships."
Since launching SalesLogs has amassed a large group of dealership clients including AHG, Brian Hilton Motor Group, AutoSports, McCarroll's Automotive Group, and many more.
John and his team understand that the motor and technology industry are constantly evolving, and recognise the importance and value of a constantly evolving management tool like SalesLogs.   
"SalesLogs enables fast real time collaboration," John added.
"While we are rolling out SalesLogs to more and more dealerships and actively preparing to enter new country markets, we are also working closely with our clients to continually enhance and improve the product.
"I am proud that an Australian vehicle technology company is helping to improve the business of dealerships across the country and across the ditch.   Soon our product will be used right across the world.   We may not manufacture vehicles any more, but we sure can make a valuable contribution to keeping the car industry alive and healthy."