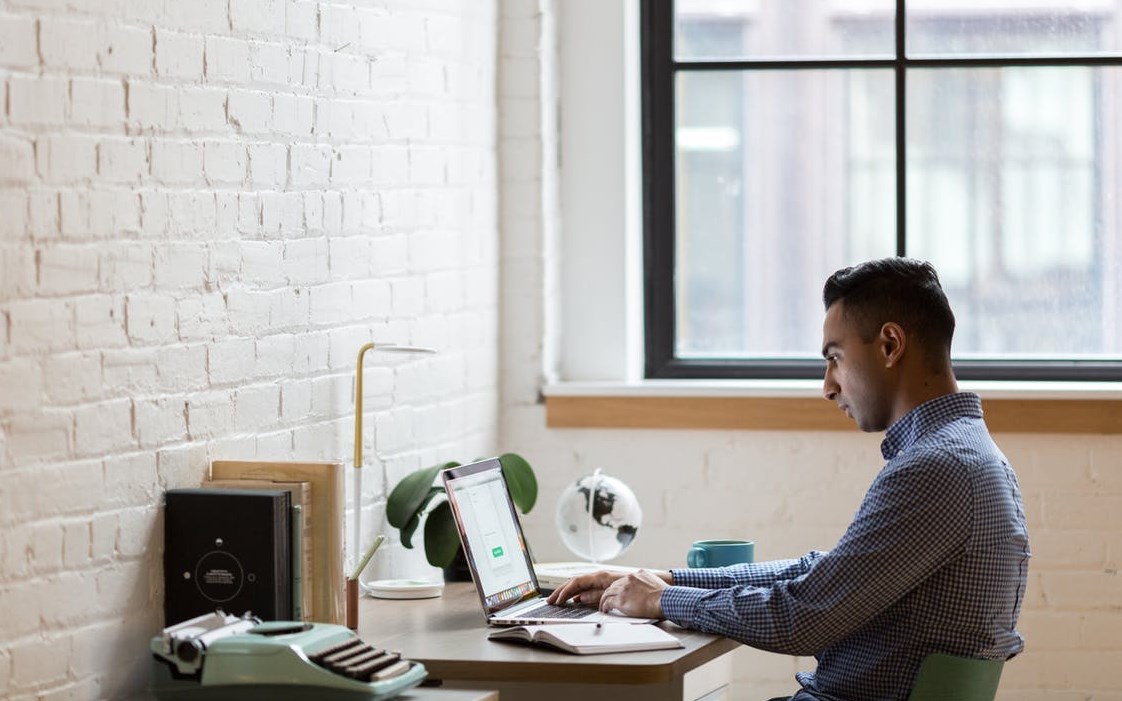 Are you getting a message "Startup Disk Almost Full"? This problem usually manifests itself when you are running low on hard drive space.
Deleting Large Files


To rectify this issue, go to Finder and sort files by size to discover the largest files, such as movies and videos. You have three options: deleting the data, relocating it to the eternal storage such as USB flash drive or a hard disk. A good option would be moving the files to the cloud storage using Dropbox, Box or Amazon Cloud. The most radical option would be deleting files that you don't require anymore.
To pick the most spacious files on your hard disk, go to Finder, click Gear icon, go to Arrange By > Size. Make sure you search This Mac and not Recents.
Now you see all of your files sorted by size. Eliminate the ones that you do not require. However, a file type "iCloud Synchronization File" means it is already no longer on your drive. Avoid deleting files that could have been shared with you via Dropbox or a similar application. If you purge them on your computer, they are gone for everyone else.
Note any .dmg files? Yes, delete program installation files. These files are no longer required after you are done installing the application. Removing them will not prevent the program from running so do not worry about not having them.


Deleting Cache Files


When we visit web pages, especially heavily loaded with images and videos, our computer saves these resource-intensive files temporarily on our hard drive to speed up the data retrieval when we visit the same page next time. With frequent internet browsing for work or fun, these temporary data storages overflow with files. Here's how you can clean them up to speed up your startup. First, head on to Finder, then in the upper left menu choose to Go >; Go to Folder. Once there, type ~/Library/Caches and note which folders are the largest (sort them by size). Delete the files and repeat the process for /Library/Caches. Note that you don't need ~ here.
Deleting cache files will not damage your computer, as they are not essential for the healthy working of Mac OS. Just be sure you delete only the files that you don't need and that do not affect any other users of these files.


Deleting Browser Cache


The number of files you generate by browsing the web can be staggering. Internet browsers such as Firefox, Safari, and Chrome utilize a browser cache to increase the loading speed for web pages you access often. Although these files are marked as "temporary", they take up a lot of space especially when you visit sites that have a lot of media files on it. You don't even need to download some of the files; they automatically lodge themselves on your hard drive and eat up space. Let's see how can you safely delete all that file junk that you accumulate by browsing the web.
While in Safari, go to Preferences and locate the Privacy tab. Here you can remove all website files that have been saved on your hard drive. You may even never notice that your pages load a snapshot slower. Choose Remove Now option and enjoy a cleaner disk.
As always, before going radical and deleting files and folders it's best to identify what kind of files are eating up your hard drive space. Go to the main Apple menu, then to About This Mac, then to Storage and see what type of files are taking up the most of your hard drive. If you notice that the gray (crisscrossed) area of Other is taking up a significant amount of storage, then it's time for general cleaning.
When possible, offload the least essential files such as movies and photos to outside storage such as Dropbox or Box, but the upgrade to your iCloud storage plan is also a viable and efficient option. Here are a few handy tips on how to
free up space on Mac
and make your Mac using journey even more enjoyable.