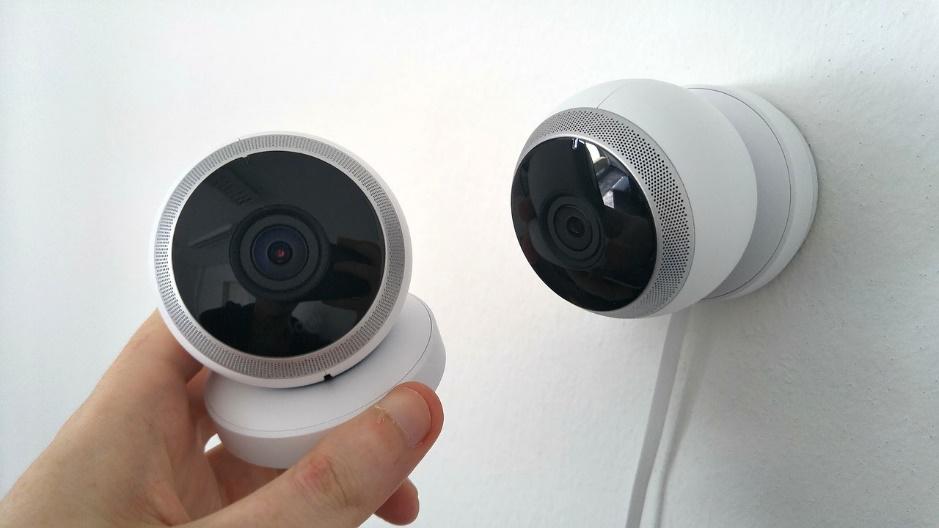 Nobody likes being in the dark about anything, especially when it comes to underlying issues with your house. Think complications with your pipes or blocked drains for instance. Much as these may be the last things you want to bother dealing with, it goes without saying that well, you must. Else, it will all end up exploding at the least expected times, causing you a whole lot of unnecessary grief. Just like it is important to book health-check-ups periodically to ensure you are of sound health and able to detect any abnormalities early on, it is just as vital to keep tabs on your home and know what you are dealing with. Here are a few benefits of CCTV inspection cameras with regards to this.



Locate Leaks


Sometimes water leaks are quite stark and very obvious, but in other cases not so much. Some of these are hidden, and need to be unearthed to be found out and tackled. Of course with the former, it is much easier to figure out where the problem is and how bad it is as well, say through broken/ damaged pipes which may have water gushing out of them. With the latter however, you will need to be more cautious and alert, which is where inspection cameras come into play. Since the issue may stem from an area that is hard for you to reach and therefore examine, it is easier to send these gadgets in instead.



Precision


Can you imagine the disaster that would occur if neither your plumbers nor you knew how best to approach the situation and so ended up breaking everything plausible down? You would have extensive repairs on your hands, not to mention hefty bills to cover them all. And let us face it, drains and sewer systems are not the sort of things you can just leave in such conditions. Thankfully, inspection cameras put all this to rest by offering utmost precision when it comes to digging and excavating so to speak. Looking up the right drain camera for sale will save you a lot of hassle, trust us.



Understand Pipe Condition


It is easy to forget all about your pipes and everything that is basically out of sight and for that matter, unpleasant. Failure to check up from time-to-time though can result in massive leaks down the line which may be too big to contain effectively. Naturally this will lead to large repairs and equally large bills which you will have to bear. By sending in an inspection camera periodically, you can find out how your pipes at your real estate are doing, whether any need replacing or repairs. This will help you get a grip on the situation, should there be something wrong after all.



Evidence


If you need to claim anything either from the pipe shop or through insurance, you will always have video evidence to support your stance. This is irrefutable evidence as well, so it stands quite solidly. So as opposed you explaining your guesses to professional, you will be working with proof obtained via the cameras. Plus, it is a lot easier to address an issue when you know what you are dealing with as opposed to prodding about in the dark. Just make sure that when buying the camera, you do so cautiously and after a lot of analysis.