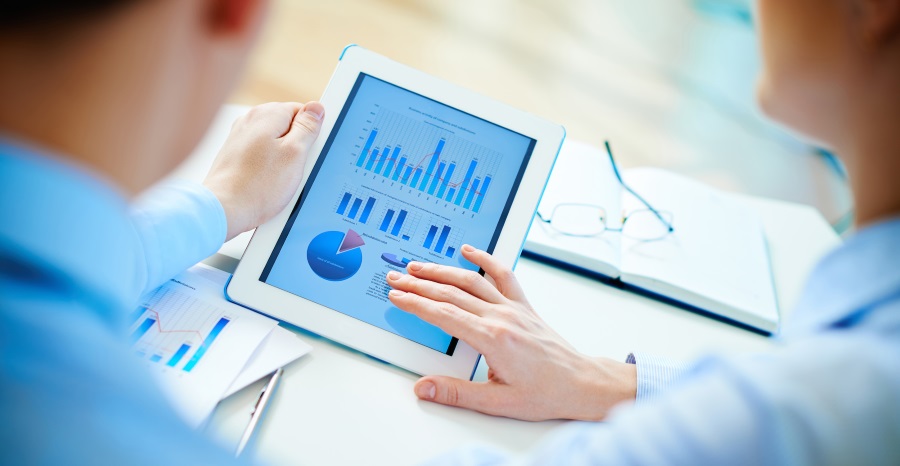 While most small businesses and service providers work from an office or a shop, where they can rely on locals for their base sales, others work from home or second rate locations. They need to spend money on marketing to create a customer base.
How do you kick start your small or medium business launch or recovery campaign?
Start up businesses need help with the generation of interest in their products and services but there will always be a lot of other businesses offering similar things. How then to stand out?
Setting up a business web site is a very good first step in any business marketing campaign. It will need
fast reliable hosting
so that it stays online for most of the time and when it is live, it will load quickly into smart phones and computers. Most people will click and leave if a web site takes more than a few seconds to load.
Then there is the appearance of the web site. Colours, layout and composition of the elements making up the page all influence how a person perceives that business when the web page opens. If a favourable first impression is made, they will stay and read on. If they do not like what they see, they will leave and a potential sale will be lost. Spend some serious money on a web site and it will pay off in terms of creating a high end feel to your online marketing material.
Once the web site is in place and looking good, the issue will be driving traffic to it so that more and more people will know what the business does, where it is and who is running it. To do that, you will need Google to show the site's pages to people who are searching for products and services in a given area. It comes down to posting new website content when building what is called "Organic Search Results". That is, Google shows the page because it has the best relevant content.
Organic search is not cheap. New content has to be created constantly. Once a week is good. Someone has to create the new pages by researching, writing and posting them to the website.
To give the content a marketing boost, social media can be used to share information and comments about the business, the products, the location and the latest news to Facebook, Twitter, Instagram and maybe SnapChat. The idea is that people will generate buzz through word of mouth.
When a business needs a turbo boost to its sales, PPC marketing with affiliate networks or through Google Adwords is highly effective. You bypass the organic search result battle and go directly to the top of the page. You pay for it by way of a bid ( like an auction ) to Google.
PPC PRO adwords management
really works. It drives sales and brings in new clients for a fee. The maximum fee can be set by the advertiser and the number of times a day that the advertising is shown can be limited to produce a known spend.
Both organic search management and Google Adword monitoring require an investment in time and money and they both drive customer awareness and brand recognition.