Written by Daily Bulletin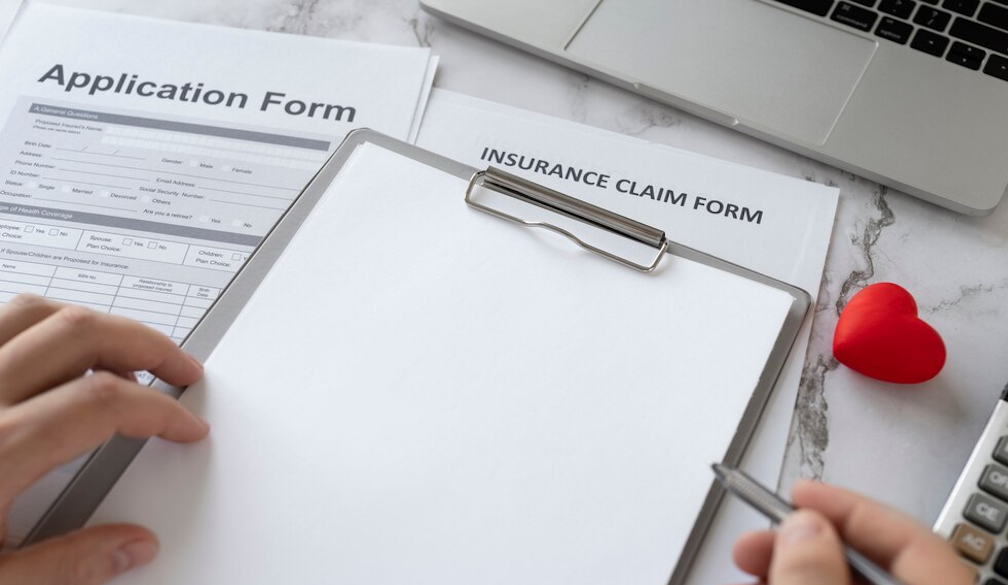 Introduction:
In financial planning, superannuation is pivotal in securing one's future. However, unpredictable events can disrupt these plans, leaving individuals facing unforeseen circumstances. Superannuation insurance, a valuable component of superannuation funds, serves as a safety net, providing financial support in times of need.
Understanding Superannuation Insurance Claims
Superannuation insurance claims are requests made to superannuation funds to access insurance benefits in the event of certain life events. These claims are typically filed due to the following:
Total and Permanent Disability (TPD): An individual cannot work due to a permanent disability.

Income Protection: When an individual's income is significantly reduced due to illness or injury.

Death Benefit: Upon the death of a superannuation fund member, their beneficiaries receive a lump sum payment.
The Role of TPD Lawyers in Superannuation Claims
TPD lawyers specializing in superannuation law provide invaluable guidance and support throughout the claims process. Their expertise lies in:
Navigating the complexities of superannuation law and insurance policies.

Maximizing the chances of successful claim outcomes.

Advocating for clients' rights and entitlements in case of disputes with insurance providers.
Exploring Superannuation Insurance Claims
The journey of filing a superannuation insurance claim involves several steps:
Understanding Eligibility Criteria: Each type of claim has specific eligibility criteria, which TPD lawyers can help assess.

Gathering Documentation and Evidence: Medical records, employment history, and financial statements are crucial for substantiating a claim.

Adhering to Timelines and Procedures: Claim submission deadlines and specific procedures vary across superannuation funds.
Choosing the Right TPD Lawyer
Selecting the right TPD lawyer is crucial for ensuring a favorable outcome:
Experience in Handling Superannuation Claims: A proven track record of success in similar cases is essential.

Client Testimonials and Reviews: Seek feedback from previous clients regarding their experiences.
Importance of Legal Representation
Engaging a TPD lawyer offers several advantages:
Ensuring Fair Assessment of Claims: Lawyers can prevent insurers from unfairly undervaluing or denying claims.

Protecting Rights and Entitlements: Under superannuation law, lawyers can safeguard clients' rights and entitlements.

Navigating Complex Legal Procedures: Lawyers can guide clients through the intricacies of legal procedures.
Conclusion
Superannuation insurance claims can be a complex and daunting process. TPD lawyers are pivotal in empowering individuals to navigate this process effectively, ensuring they receive the financial support they deserve. By seeking legal representation, individuals can protect their rights, maximize their chances of success, and secure the financial assistance they need during challenging times.