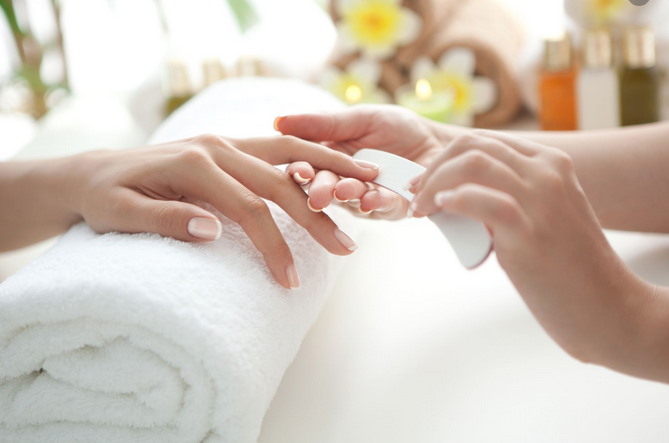 Are you a nail technician working at a salon or working as a freelancer and are self-employed? Your job is something that involves precision and skill and while you are doing your best every time giving the clients what they want, there are times when you make a mistake. This mistake could turn heavy on you financially as all the clients aren't very forgiving. Therefore, it is always recommended that you get yourself an Nail Technician Insurance, and get yourself covered if there are any claims made by your client.
How Does A Nail Technician Insurance Function?
It is quite frightening to know that lawsuits even against nail technicians are getting more common day by day. At such times, it is no surprise if tomorrow you too face a claim by one of your clients regarding mistreatment or damage. If a client has filed a claim against you that describes your treatment causing an injury or illness to the client, you would be asked to pay for compensation legally. At such times, insurances come in hand. If you are alleged of giving a careless treatment by the client and he/she claims that you compensate for it then insurance would only cover for the compensation amount but would also dispute the claim if required. Under Insync's Nail Technician Insurance, there would be coverage for slipping and falling, there could be an allergic reaction or an infection that the client faced after your service, or it could be something related to the sanitation of the equipment and maybe even incorrect treatment.
At these times, insurance would cover all these above-mentioned claims and would fight them for you as well, if they are false. This helps you to not pay a big amount at one time and also saves your career from being affected because of this.
What Do We Cover?
An Indemnity Insurance for Nail technicians would include all the services that you provide to the clients, such as manicures and pedicures. Nail gels and extensions are also a part of the insurance plan that would cover that as well if there are claims regarding that particular issue. Nail art is also covered under various plans now.
What Plan Would Suit You The Best?
Any insurance plan that covers all your services and is flexible enough for you to pick your desired sections would work. The amount would surely vary from insurer to insurer and plan to plan, however, choose a plan depending upon your workflow and the number of customers you deal with because that is what increases or decreases your chances of making a mistake and causing damage.
Conclusion:
As a nail technician and as a human, you are ought to make mistakes but don't let your mistakes damage your financial state or career. Get a Nail Technician Indemnity Insurance and work without stress. We will cover all the claims that are made against you while you were performing your duty and we will surely fight any false ones too.