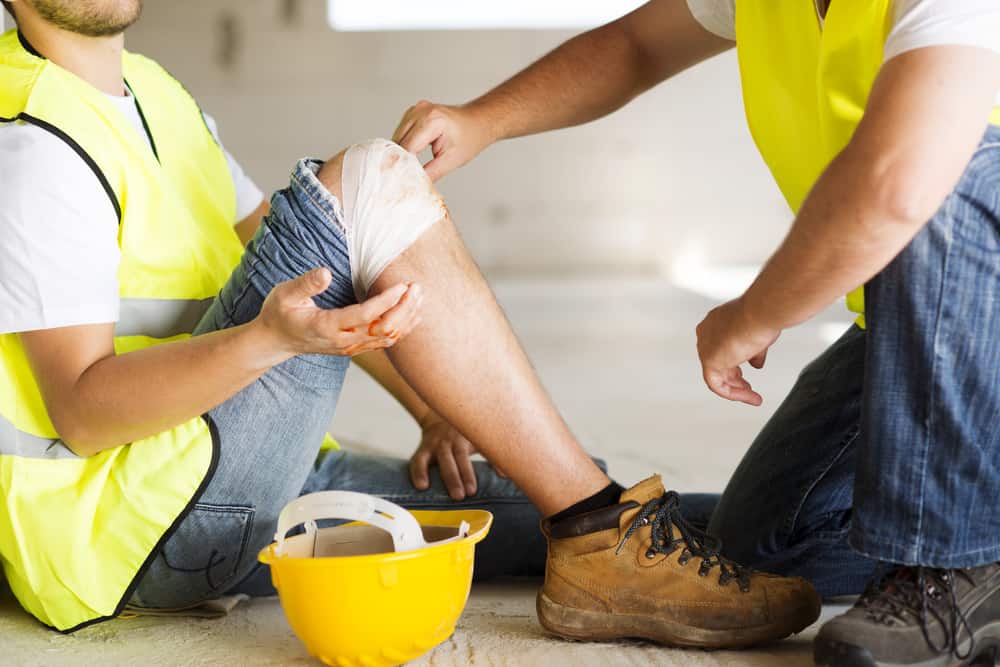 Workers compensation insurance is a mandatory requirement in Australia if you are a business that has employees. Following a workplace accident or injury, your employee and your business are supported through workers compensation. Regardless of this being compulsory, it is in your best interest to secure a thorough and stable policy.
In the event of a workplace accident or injury, workers compensation can assist in the following ways:
Covering medical bills related to the workplace accident or illness

Providing a lump sum of money to the employee in unfortunate cases where permanent damage to the employee has occurred

Rehabilitation costs

On-going wages for the employee

The insurer - not the employer - cover expenses arising from a worker's compensation claim
This secures peace of mind for everyone involved in your company. While hopeful that workplace accidents are rare, it is crucial to prepare yourself for the worst-case scenario. The safety of your staff is essential in operating a successful business. All Trades Cover is leading the industry in tradesman insurance. We endeavour to provide competitive insurance for all trades Australia wide.
Do I need workers compensation insurance for my small business?
Opening a small business is a great achievement and milestone in an entrepreneur's life. There are many processes to follow to get your business off the ground. Your business should be like your baby. You want to nourish it, protect it and watch it thrive. If you own a small business and have hired employees, you need workers compensation insurance. It is one of the three forms of insurance that a company is legally obligated to obtain and abide. Workers compensation insurance protects your company from the financial hardship and operational impact of a worker being injured. You will be supported with any legal costs or court fees that may arise during the claim process if any disputes occur. According to the law, you must cover any employee that fits the definition of a worker whether they are full-time, part-time, casual, seasonal, workers on commission and in some circumstance's directors, sub-contractors and contractors. At All Trades Cover, our experienced brokers can answer any questions you might have. Our team of industry experts can navigate your needs and explain our pricing options in an easy to understand manner. Let All Trades Cover find the best solution for you.
When should I get Workers compensation insurance?
You need to buy workers compensation insurance as soon as you decide to hire an employee. Each state has different regulations for workers compensation, so it is best to check your relevant state government website and make yourself aware of any laws and requirements. Generally, a claim will not be processed if you have not applied for a policy. This could cause significant hardship for your employee and your business which is not ideal. Enquiring about a workers compensation policy is a simple process. At All Trades Cover, we offer competitive discounted rates for tradies insurance. Whether you would like an instant quote from our website or a phone call directly with our Australian based call centre, we are here to help.
To learn more about how to protect your business with workers compensation insurance call All Trades Cover on 1300 826 850.