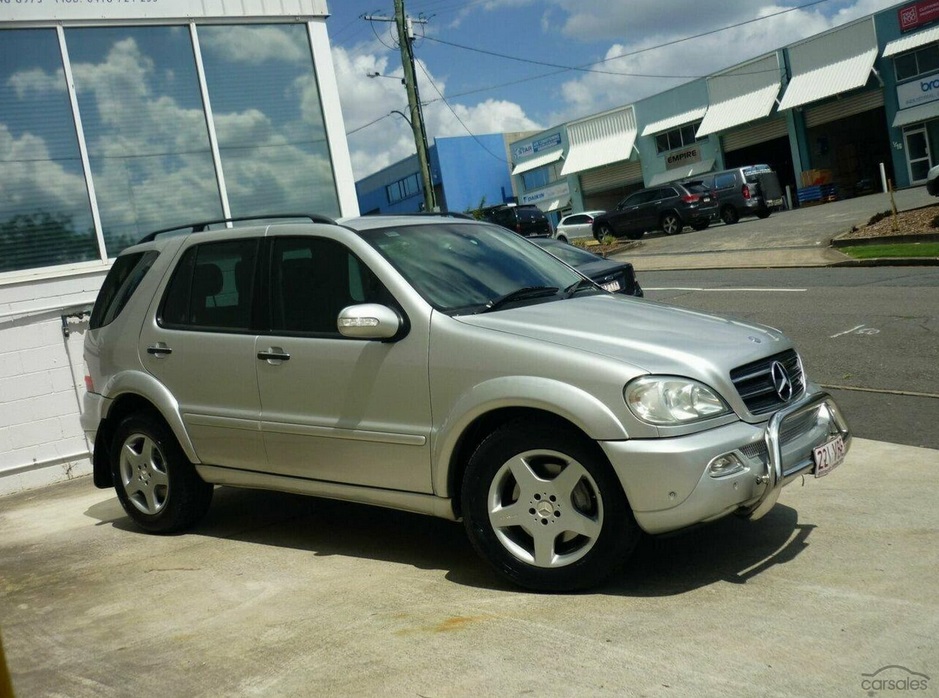 Picking out the best car insurance for your needs can be overwhelming, especially when it is the first time you are doing it! Not only are there many different companies to choose from, there are also different levels of insurance such as liability and full coverage, as well as different prices for each level depending on the company you decide to go with.
It may leave you wondering what the difference is when it looks like you're getting all the same things for such a wide range in estimates. Make sure to read this list to help give a better understanding on what to consider before going out and purchasing auto insurance.
How do companies determine your insurance rates?
The first step to determine what your rate will be is known as underwriting. This is done to determine what the risk is with the applicant and it is used to decide whether the company will insure you or not. Second, if the company decides that they will accept the application, they move onto the second step which is rating. This will give a specific price on what is believed the cost will be for the financial responsibility for a possible claim.
What factors affect your overall insurance rates?
Driving record: Previous violations or accidents on a past driving record places the individual as high risk, creating a higher insurance payment.
Geographic territory: Typically, an urban area will have a higher claim than a rural area.
Gender: males tend to have more accidents than females, causing them to have a higher rate.
Age: Different age groups tend to be viewed as higher risk, such as under 25 years old.
Marital status: Those who are married tend to have lower rates of claims.
Prior coverage: Insurance companies check to see if in the past you have been dropped due to not paying your insurance premium.
How often the vehicle is used: Driving the vehicle more frequently puts you at a higher risk of accidents and/or violations.
Make, model and year of the vehicle: Newer as well as luxury vehicles are more expensive to insure. A brand new car right off the lot will almost always be more expensive to insure than a second hand car that you bought already used.
Shop around for different companies before you settle on one
Make sure to give every potential company the same information so that the quotes are as reliable as possible. Also make sure to get a detailed list on what is covered under the quote that they give you to compare with the other companies you are looking into.
Where to look for insurance companies
Of course looking online and looking at the reviews for each company and each agent online can be beneficial, but also be sure to check around with family and friends to see who they use or have used in the past. They will be able to tell you about anyone they think you should avoid or look into based off of their specific experiences with them.
Check for any possible discounts
There are some discounts that companies will offer because they see you as a better risk, or lower risk. Potential discounts are for good students, good drivers, multiple vehicles, a package for auto and home, low mileage on the vehicle, anti-theft systems and more. Check with companies that you are interested in to see what discounts they may have.
Read the policy very carefully
An insurance policy is a legal contract and is written so that all parties' rights and responsibilities are stated clearly. Make sure to read the policy thoroughly so you understand all of the contents in the policy. Make sure to contact your specific agent if something is unclear or you need clarification on anything to make sure that there are no questions. You also have the option to sit down with your specific agent and go over the policy line for line with them. You can then take notes and ask about any questions immediately if you have any.
Conclusion
While shopping for insurance can be overwhelming, looking at these six tips can help to make the process a little bit easier and give you a little bit more knowledge going into it. Hopefully it can save you some time, such as reaching out to family and friends to see if there is anyone they recommend to avoid so you don't waste time talking and getting quotes from them. Insurance is required to drive a vehicle, but don't rush the process and sign up with just anyone.