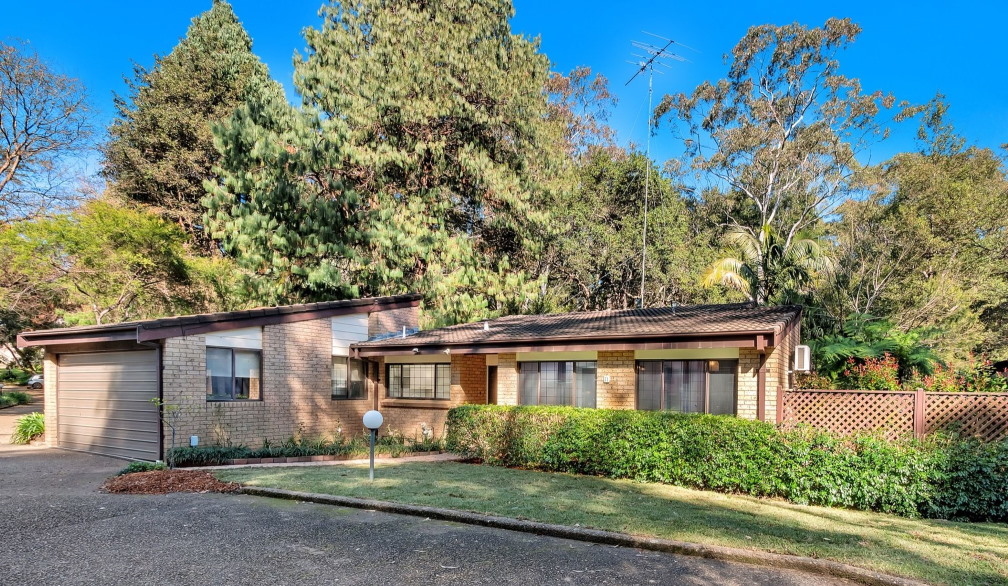 Trees play a huge role in anyone's property. They can make the surroundings look more appealing and they also add privacy. However, having trees in your yard comes with a huge responsibility of keeping them in good shape and healthy. If there is any diseased or dying tree in the yard, it needs to be removed immediately to avoid accidents. 
Regardless of the magnitude of the task, it is always a good idea to get the services of tree removal professionals, such as
Reiners Tree Services
to help you. After all, tree removal can sometimes be hard. This article explains how to find the best tree removal service. 

Experience matters
It's always important to consider hiring a company that has adequate years of experience in the industry. This is because such companies know how to handle various situations involved in tree removal. Experts like tree removal Melbourne have the equipment and knowledge to handle any removal task.

Even better, these companies, especially those that have the right credentials and experience tend to do a great job. It's also not a bad idea to hire new companies, though you must remember that you don't need to take too much risk.
Ideally, you should always do your homework by ensuring that you are hiring qualified people, such as arborists. This means that you should know the type of tools and equipment as well as the techniques they utilize in the tree removal process.


Check the reviews 
Customers' reviews can help you figure out if the  quality of the tree removal company meets your expectations. This is the best way you can find out the quality of the services that the company offers. So you can check the reviews to see what the previous customers said about the company.
There are several websites you can use to read reviews about previous customers reviews. However, you need to check the recurring negative comments as they can mean something. Ideally, you need to read several reviews so that you can make a good decision on which is the ideal tree removal company to hire.
That said, it's also a good idea to consider insurance. This is perhaps another important factor you need to think about  before hiring a tree removal company. A good company must have insurance to secure their clients.
So if the tree removal company is not insured, and an accident occurs, it means you will be liable for both financial and
legal responsibilities
. And, this insurance needs to be non-negotiable once you decide to hire the tree removal company. 

Range of services
When you decide to hire a tree removal company, it also makes sense to think about the services that they offer. some companies don't handle stump grinding, stump removal, and many others, so it means you can be left with an unfinished project. 
It's important to hire a versatile tree removal company so that it can deal with the tree removal issues once for all. Well, tree removal is a huge project, so you need to hire the right company to do the job right.